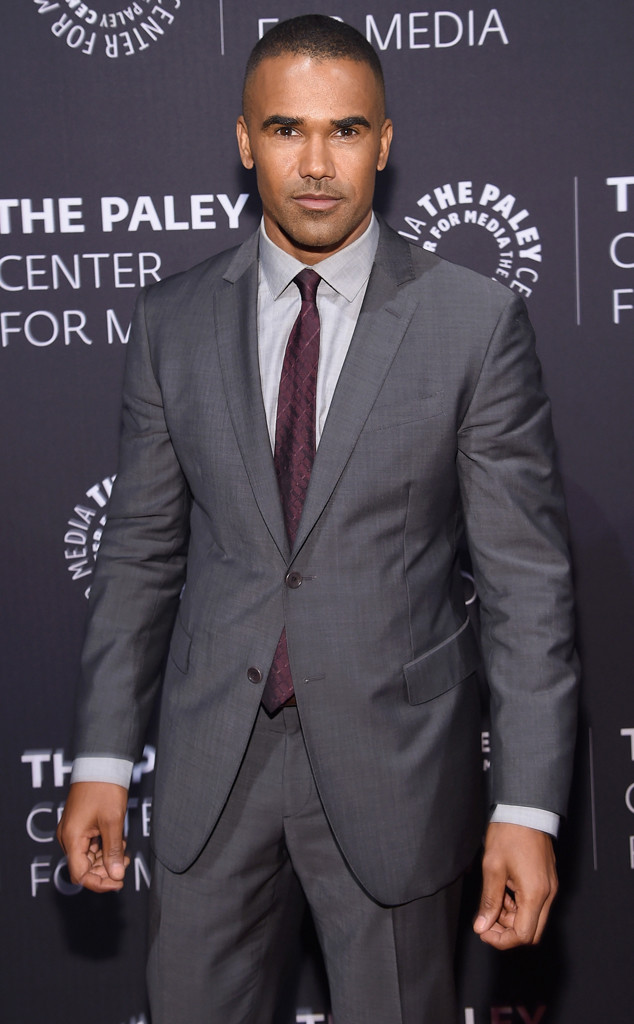 Mike Coppola/Getty Images
Shemar Moore was in a Los Angeles court yesterday to testify against his former Criminal Minds co-star, Keith Tisdell.
Moore claims that Tisdell owes him approximately $60,000 and demands that his former colleague and friend repay him, E! News can confirm.
The two first became close after they met on the hit CBS show back on season two of Criminal Minds.
According to the Los Angeles Times, Tisdell's attorney paid over $5,000 worth of money orders and Tisdell is set to pay off the remaining amount.
"We became friends…We went into business together," Moore explained to Judge Hayden Zacky yesterday.