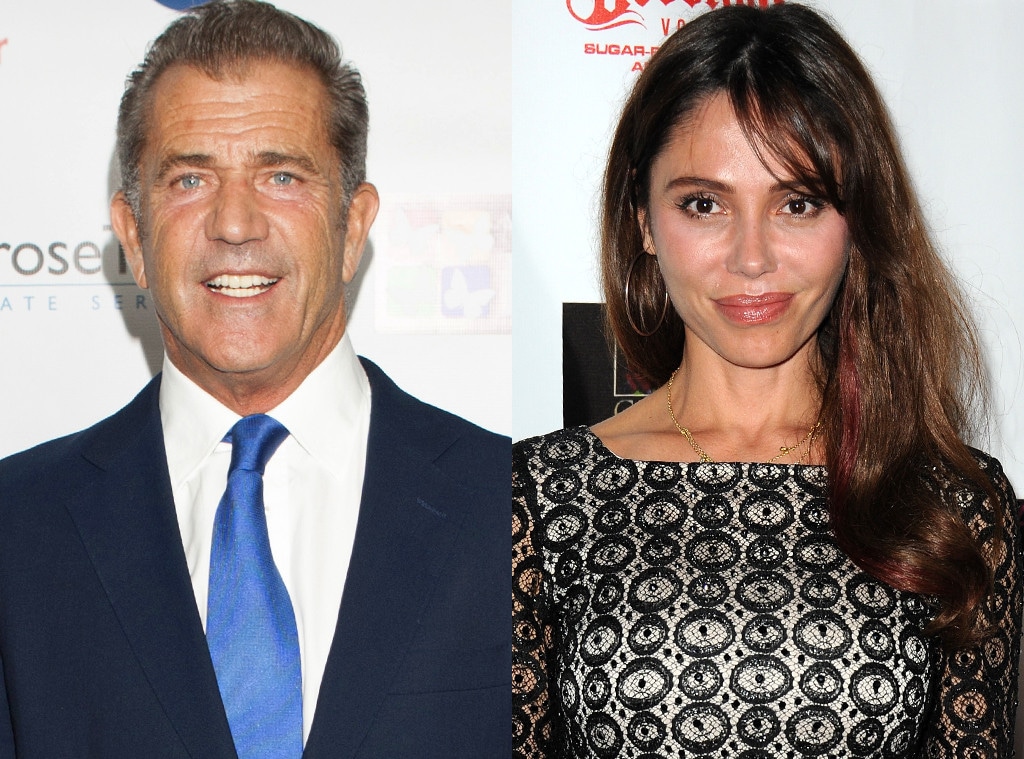 Michael Bezjian/WireImage; Albert L. Ortega/Getty Images
Oksana Grigorieva was originally supposed to receive $15 million in her settlement with Mel Gibson, but now she will only see a small percentage of that.
E! News has learned The Russian model—who is mother to their 6-year-old daughter, Lucia—will only receive $250,000 from the Oscar winning actor due to the domestic abuse claims she made in an interview on The Howard Stern Show in 2013, according to court documents.
Gibson pleaded no contest to the charge of misdemeanor battery (saving him jail time), originally agreeing to a custody settlement of $15 million—if Grigorieva vowed not to release damning audiotapes of the director.
However, six months later, Grigorieva went to authorities and said the actor had punched her as well as threatened her and Lucia with a gun. Subsequently, recordings of an enraged Gibson surfaced, which featured the now infamous rant telling Grigorieva that she "deserved" the assault and that he'd "bury" her.
Thus, after a year of back and forth, the former couple eventually settled on $750,000.  Gibson had agreed to pay Grigorieva in three installments—$250,000 after the releases were signed, another $250,000 by September 2013 and a final installment by September 2016. 
The judge warned Grigorieva not to speak publicly about any of the allegations or the settlement would be void. 
Gibson has already paid her one of the $250,000 installments, but since his ex spoke out about the allegations against him in the interview with Stern, the California Court of Appeals ruled that Gibson won't have to pay her the remaining $500,000, the documents state.
Thus, Grigorieva will only receive 1/60 of the original $15 million deal.
Watch:
Mel Gibson Returns to the Red Carpet