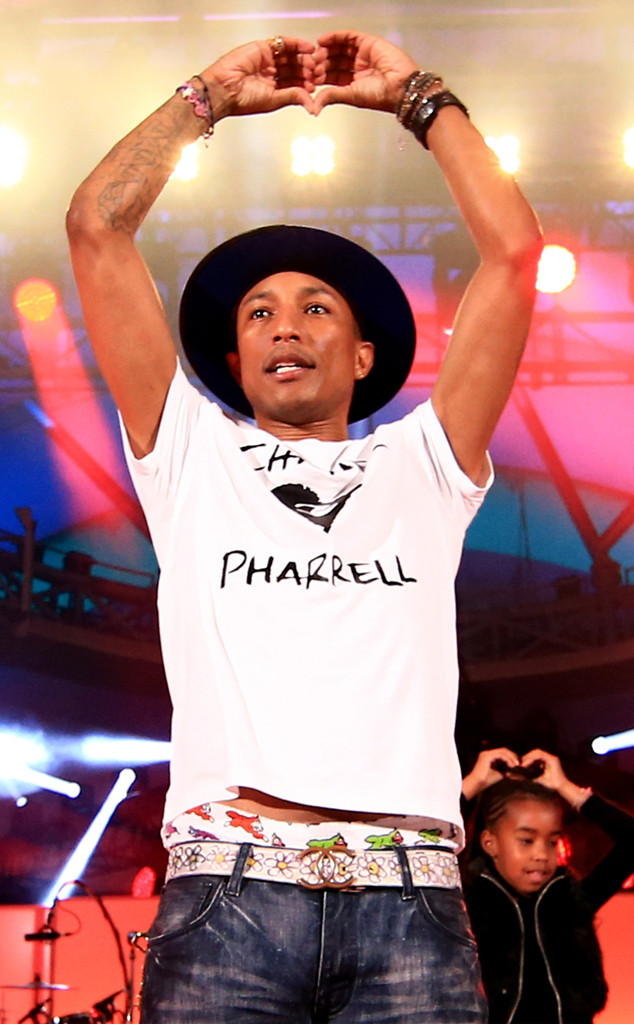 Christopher Polk/Getty Images
Pharrell Williams really makes us feel some kinda way.
Thankful. Proud. Empowered. Happy. Thankful for the opportunity we are given each day to be the best version of ourselves, proud to be who we are, more empowered knowing anything is possible
And did we mention happiness?
About five years ago Pharrell launched i am OTHER, a digital platform allowing for the sharing of various types of creative content with the underlying philosophy of embracing individuality.
"Individuality is the new wealth," Pharrell exclusively tells E! News. "What is it when a person doesn't understand who they are? What is at the basis of their voice? What is the basis of their meaning? What could they mean? If they don't know who they are, how would they know who they could be?
"We think individuality is super important because that which makes you different makes you special. People can be honest about who they are, and they recognize that their differences are not things to be ashamed of, but these really special attributes actually give you your identity."