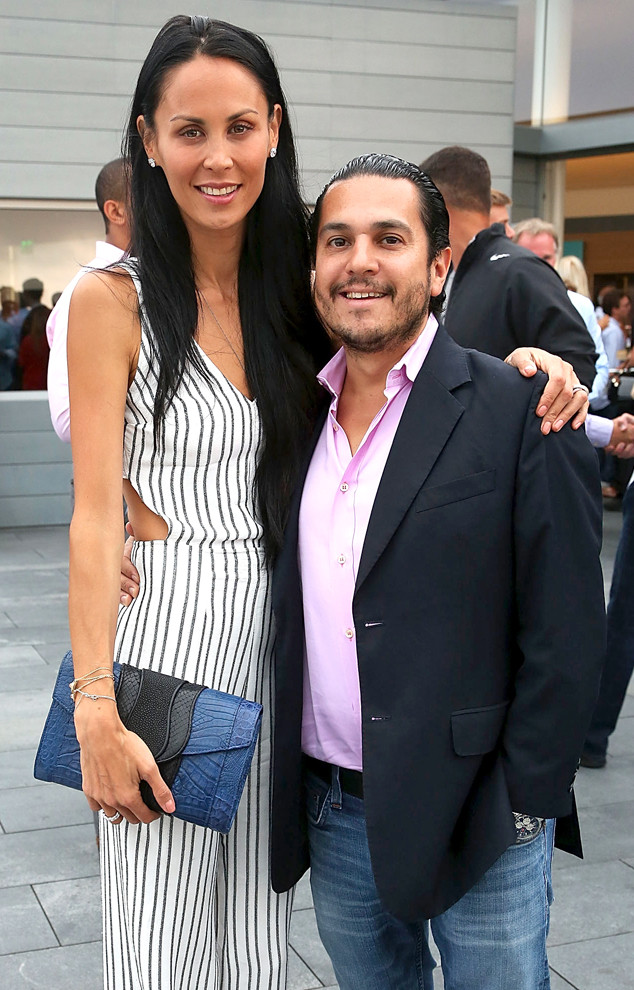 Sonia Moskowitz/Getty Images
Real Housewives of New York City star Jules Wainstein appeared in family court Wednesday to receive a temporary restraining order against estranged husband Michael Wainstein after police arrived at their home in the morning, E! News has learned.
"Officers received a call at 8:40 a.m. Wednesday morning of a disturbance," the NYPD confirms. "When officers showed up they spoke to both parties and advised for each, if they felt threatened by the other, to file a restraining order." No arrests were made.
Law enforcement wouldn't release the exact details of the call or report; it was reported as a disturbance.
After appearing in court Wednesday, a source tells E! News Jules "was granted a temporary restraining order" against Michael. "She is a great mom who is just focused on her kids right now. "With the ongoing drama starting to take its toll, the source says Jules is "trying take the high road."
The former couple announced in June that they would be getting divorced after eight years of marriage. Since the news broke, Jules and Michael's divorce has become contentious, and Jules even called the police on Michael in June after feeling threatened by her ex. "Jules was the one who called the police," a source told E! News at the time, adding that Jules needed help because Michael was speaking to her in a threatening manner. No arrests were made.