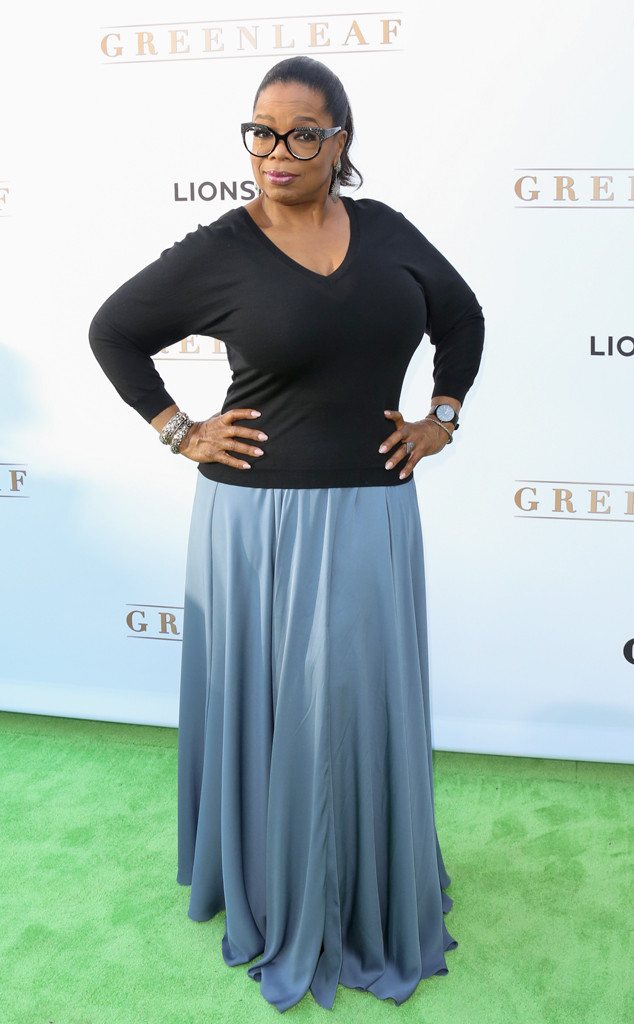 Paul Archuleta/FilmMagic
Oprah Winfrey has shed dozens of pounds in the past year and she has Weight Watchers to thank.
Dieting is no easy feat, but just as the 62-year-old media mogul has done with books, celebrities and daytime television, Winfrey made losing weight look manageable and familiar by bringing fans along for every step of her journey via social media, commercials and Weight Watcher meeting visits. When she was initially invited to invest in the international weight loss company and become a partial owner, Oprah had to try the product before she could sell it.
"Weight Watchers called me in like mid-July," she told Ellen DeGeneres. "We had our first meeting in August and they said, 'We would like you to come onboard our program and do what you do: self-empowerment, self-enrichment. We think that you can bring another level to us for Weight Watchers.' I said, 'I can't do it unless I actually go with the program. First of all, I've never endorsed anything. I've never been a spokesperson for anybody. So, I will have to do the program myself to see if I actually like those points, because I've been resistant to points.'"
She must have liked the system because by mid-October, she had publicly announced her $43 million investment for a 10 percent share of the company and a seat on the board of directors. "She's a member on her own personal journey toward success, and she believes so much in what we do and our mission that she wants to work with us to inspire people around the world to lead healthier and more fulfilling lives," the company said in a statement at the time.
Oprah was a relatable choice—after all, she has publicly battled her own weight loss issues for decades, famously wheeling out a wagon filled with animal fat during an episode of The Oprah Winfrey Show to commemorate her 67 pound weight loss, a moment Winfrey has since expressed regret over as she later gained some of the weight back.