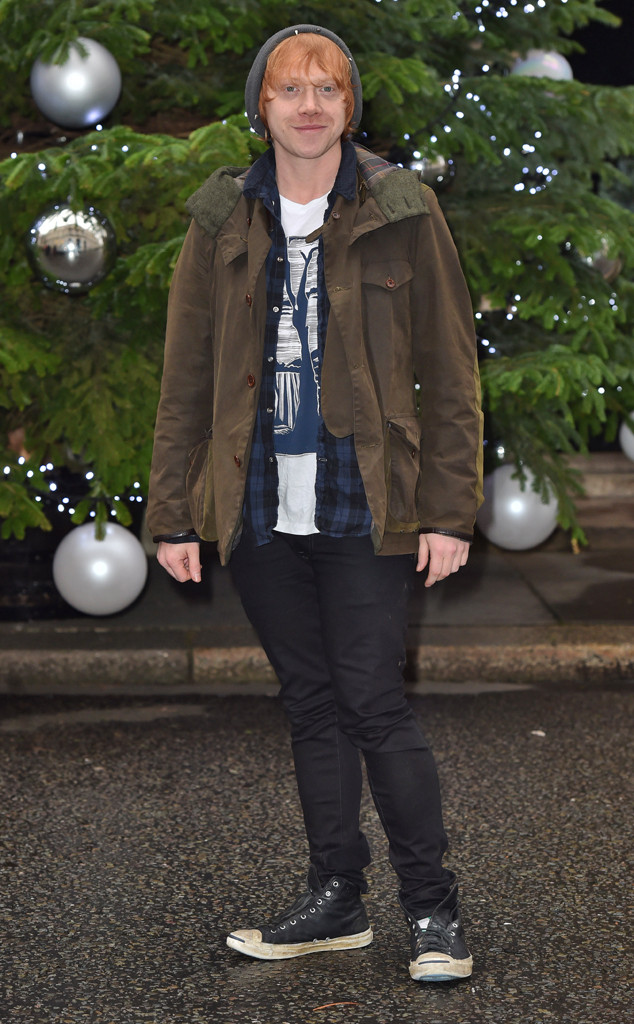 PA Images/Sipa USA
Harry Potter's Rupert Grint (aka Ron Weasley) has lost a big chunk of change following a dispute over his taxes.
E! News has learned A tax tribunal judge ordered the 27-year-old actor to pay $1.3 million (£1 million) after rejecting his appeal against an HM Revenue and Customs (HMRC) block regarding a change in his accounting dates to shield his earnings—a total of $31.2 million (£24 million) from the Harry Potter franchise—from a high tax rate.
The judge said Grint followed advice from tax advisers Clay & Associates to change his accounting date so that 20 months of income would be taxed in 2009-2010. This prevented 8 months worth of income from being taxed in the 2010-2011 year, during which the top rate of tax rose from 40% to 50%.