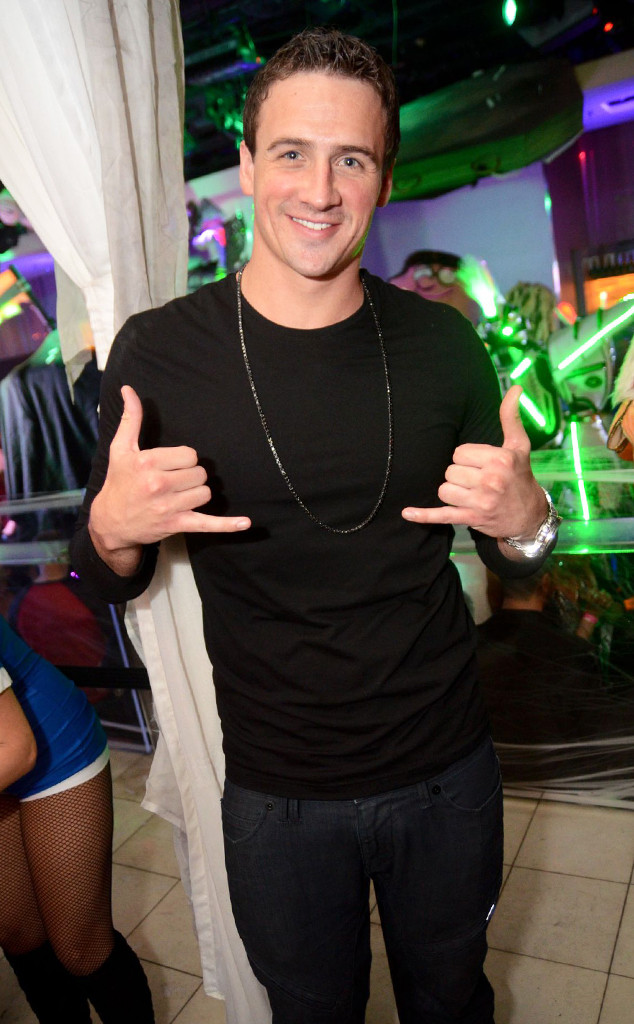 Karl Larson of Powers Imagery LLC
Does Ryan Lochte want a relationship right now? No. But has he been spending quality time with a specific someone? Jeah!
The Olympic swimmer who is currently competing in the Rio Games is one of many young star athletes in Brazil, but this Olympian in particular isn't exactly looking for love during the summer games (although he is on Tinder).
"He is the biggest bachelor at the Olympic village," a source tells E! News. "Lots of athletes want to hang with Ryan, because he has a lot of hype. Ryan is not looking for a relationship during this Olympics. He just is looking to have fun."