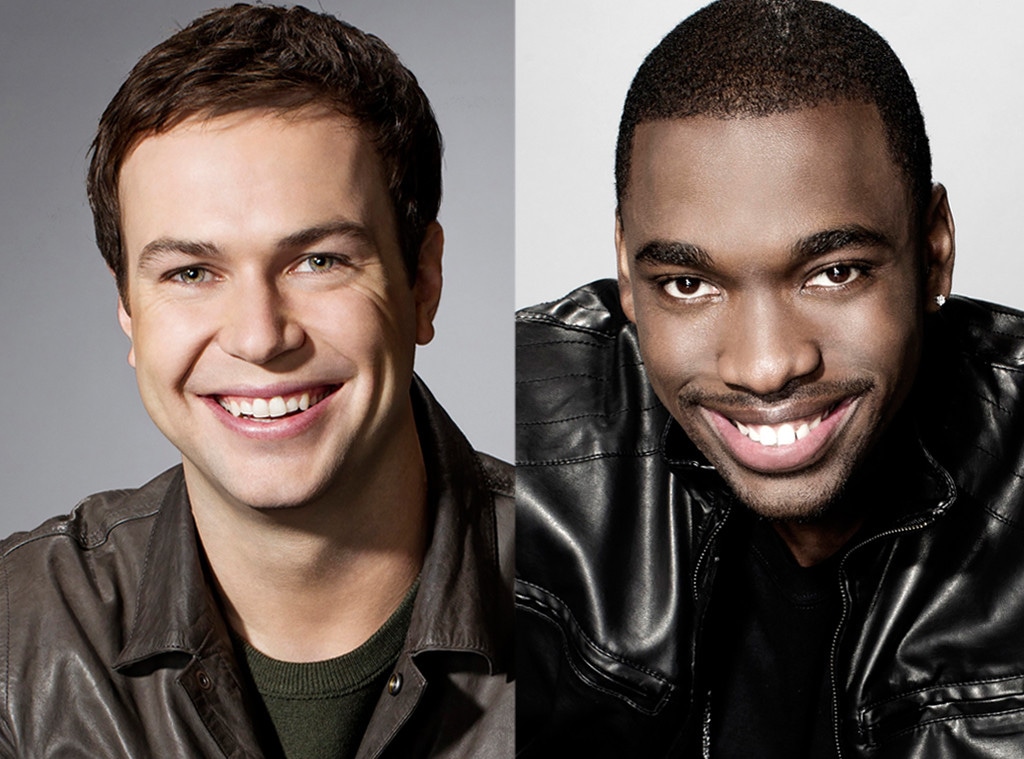 Dana Edelson/NBC
Worst. News. Ever.
Saturday Night Live is going to be missing two very important faces when it returns this fall for season 42. E! News has confirmed that both Taran Killam and Jay Pharoah will not be back, each after six seasons on the long-running sketch show.
Their exits come at a particularly unfortunate time, because we were definitely looking forward to Pharoah's take on President Barack Obama's speeches this summer and Killam's take on Donald Trump's...everything. The show will have some big shoes to fill with some potential new hires before it returns in the fall.
According to TVLine, who first reported the news, both Killam and Pharoah are leaving in order to pursue other projects.
Aside from President Obama, Pharoah has given us memorable impressions of Kanye West, Katt Williams, Ben Carson, and Jay-Z, while Killam also put on a great Marco Rubio, Brad Pitt, Matthew McConaughey, and also gave us the unforgettable Jebediah Atkinson, whose harsh reviews of pretty much everything will live on in our hearts forever.
So far, no new hires for season 42 have been announced, but that news should come out within the next few weeks.
(E! and NBC are both part of the NBC Universal family.)