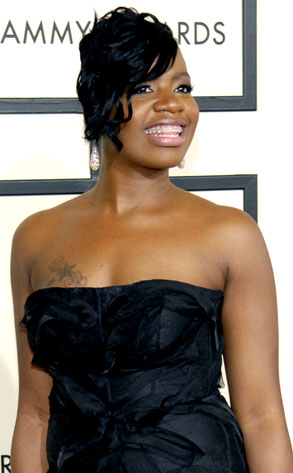 AP Photo/ Chris Pizzello
Fantasia Barrino can still believe in the power of her attorneys.
Turns out the American Idol winner and Broadway star will not be losing one of her North Carolina homes, thanks to an eleventh-hour deal hammered out between her camp and the lending company that advanced Barrino some cash to pay taxes in 2006.
The details of the arrangement were not disclosed.
The $1.1 million home in the Charlotte area had been scheduled to hit the auction block Monday, to be sold by the Mecklenburg County Sheriff's Office in order to compensate Broward Energy Partners for the $68,000 loan.
Barrino cut a check for $10,000 at one point, but Broward sued for the rest in January 2008 after no further payments were received.