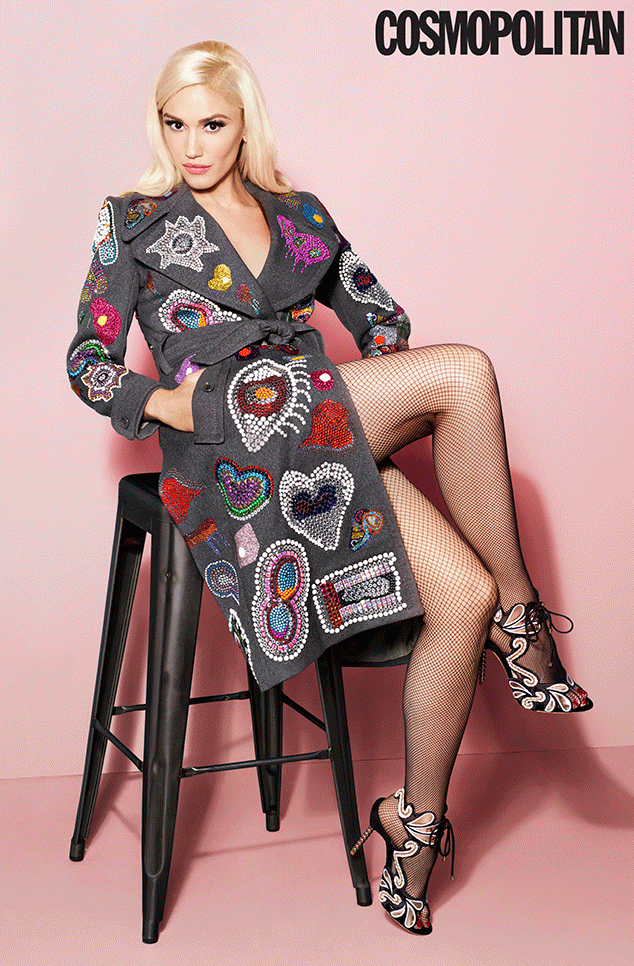 James White/Cosmopolitan
Although she's talked about it in what seems like a million different interviews, Gwen Stefani admits nobody really knows the full truth about what happened between her and Gavin Rossdale.
The blonde bombshell covers the September issue of Cosmopolitan magazine, opening up about her love life, heartbreak and moving forward after her divorce.
Stefani admits only her family knows all the details behind her split from Rossdale.
"Nobody except for my parents, the people involved, and whoever they told," she said regarding who knows the whole story. "Nobody would believe it if I could really say what happened. I went through months and months of torture."
Although she doesn't dive into specifics with the magazine, she does allude to something leading to their divorce after 13 years.
"All you have to do is listen to every single song I've ever written and it's all there," she said. "It's an ongoing theme that I've had for a long time."