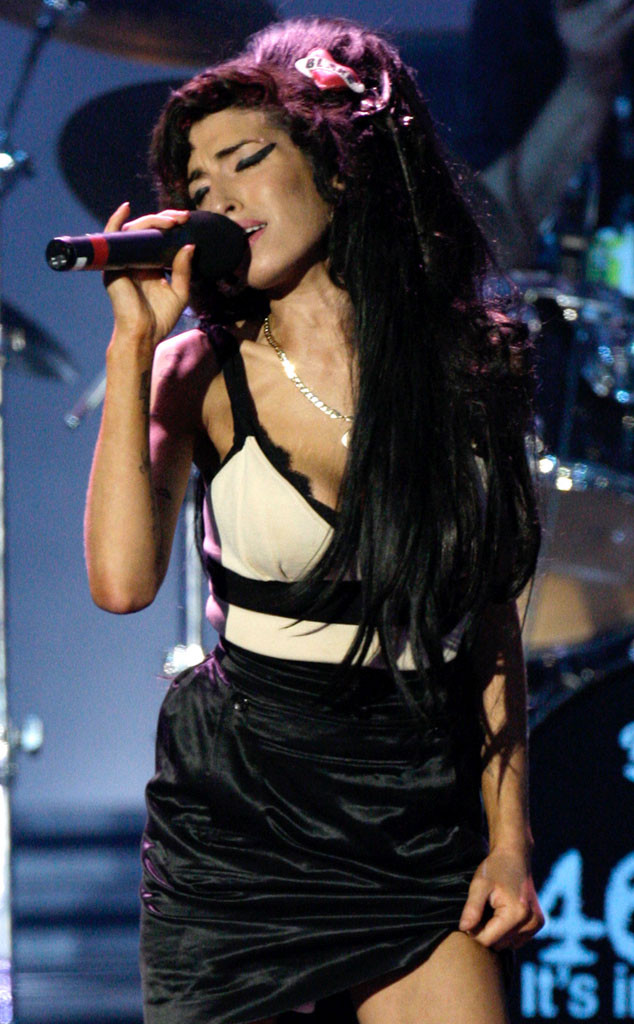 AP Photo/Edmond Terakopian
It's been more than five years since Amy Winehouse died and those close to her continue to find ways to honor her legacy.
The late singer's family launched the Amy Winehouse Foundation in her honor on Sept. 14, 2011, which would have been her 28th birthday, and the foundation has now helped open an addiction recovery facility for women in London. The Grammy winner passed away in her London home after suffering accidental alcohol poisoning when she was just 27.
Amy's Place, based in East London, comprises 12 self-contained apartments that can accommodate up to 16 women between them, according to The Guardian. The goal is to help recovering drug and alcohol abusers readjust into society and stay sober. A three-month program offered for residents includes treatment aids such as holistic yoga, relapse-prevention counseling and employment workshops.