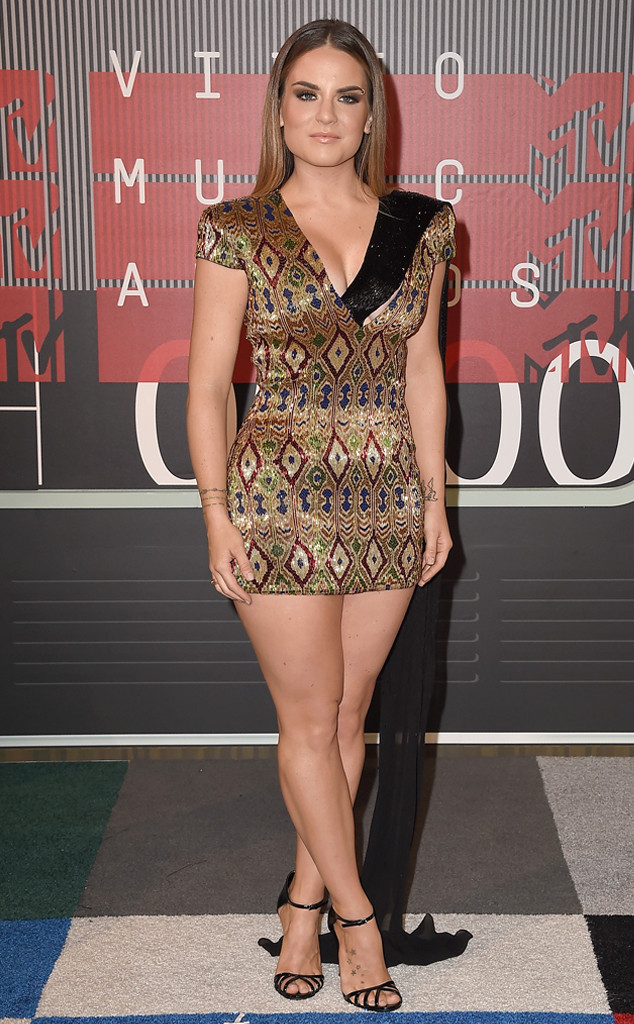 Steve Granitz/WireImage
JoJo is opening up about a problematic pressure she says is facing many young girls in the music industry.
The singer recently sat down with PopSugar for a candid interview, revealing that she used to inject herself with weight loss supplements in order to please her record label.
"I was under a lot of pressure with a company I was at previously and they wanted me to lose weight fast. So they got me with a nutritionist and had me, like, on all these supplements, and I was injecting myself," the 25-year-old disclosed. "It makes your body only need certain calories, so I ate 500 calories a day."
JoJo also says she isn't the only artist who has undergone such harsh scrutiny. In fact, the "Leave (Get Out)" songstress says a strict diet like the one she was forced to undergo, "is a common thing [female singers] do."