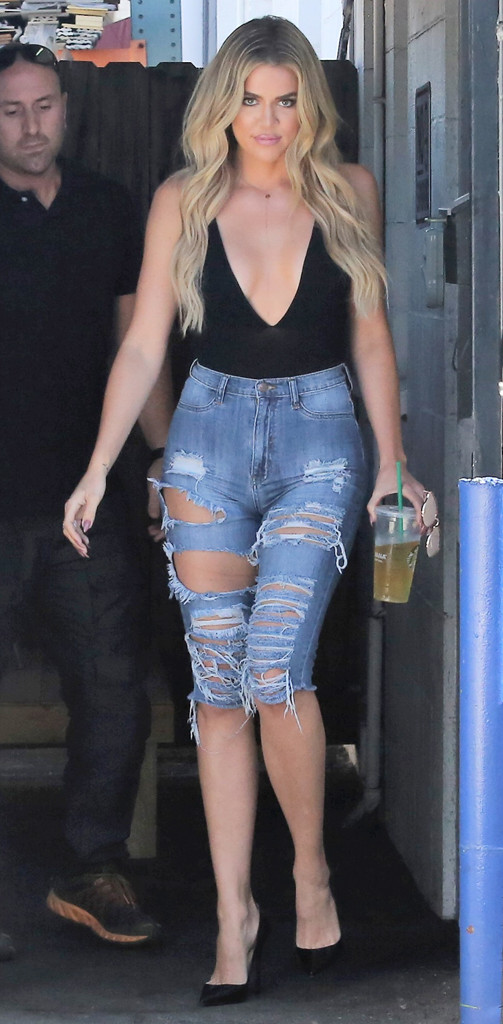 INFphoto.com
Khloe Kardashian is over all the haters' body shaming games.
After several years of people criticizing her weight and even calling her the "fat sister," the 32-year-old worked her booty off (quite literally) in the gym and has noticeably slimmed down. Now, people are starting to say she's "too skinny," arguing that she lost too much weight.
More than just her appearance though, KoKo has talked about how good she feels after working out and eating right, which is why she's not about to let any of the haters get her down. She took to Twitter to shrug off the criticism.
"I need to remember the date today!!" she tweeted. "Never would I have ever thought I would be in the media for being 'too skinny'. What on earth?!?!" She added, "First I'm too fat and now I'm too skinny. I love this game!!"