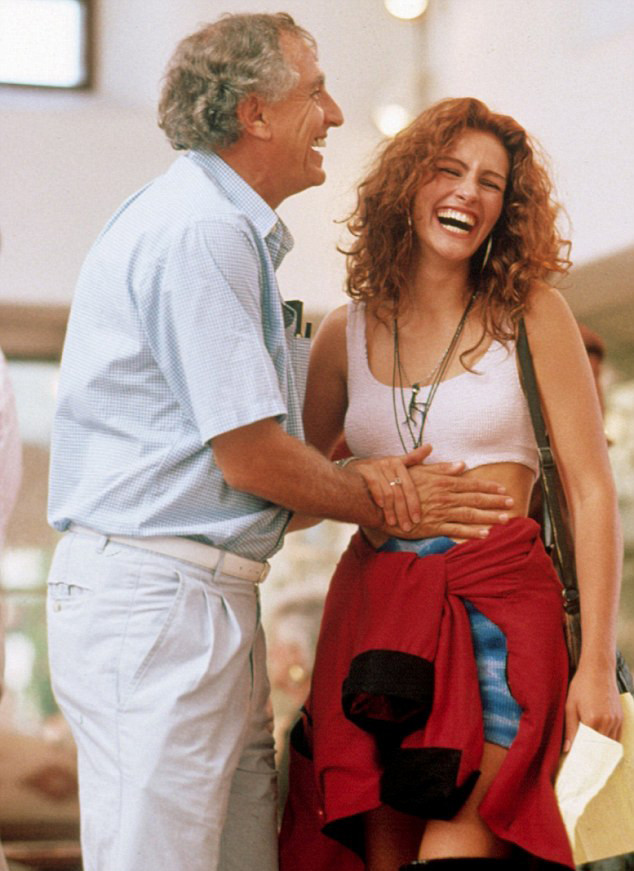 Buena Vista Entertainment
Julia Roberts is mourning the loss of one of Hollywood's most beloved figures.
Legendary director, producer and writer Garry Marshall unexpectedly passed on July 19, bringing together a laundry list of A-listers whose careers he is often credited in launching to remember the timeless contributions he gave to film and television. Roberts is no exception to his legacy, with her portrayal of a naive prostitute opposite Richard Gere in the Marshall-directed Pretty Woman serving as a major catalyst for her stardom.
The Oscar-winning actress spoke to People magazine on the profound loss, saying, "To know Garry Marshall was to love him. And I was luckier than most to have loved him for my entire adult life and luckier still to have been loved by him because his love was unconditional, inexhaustible and magical."