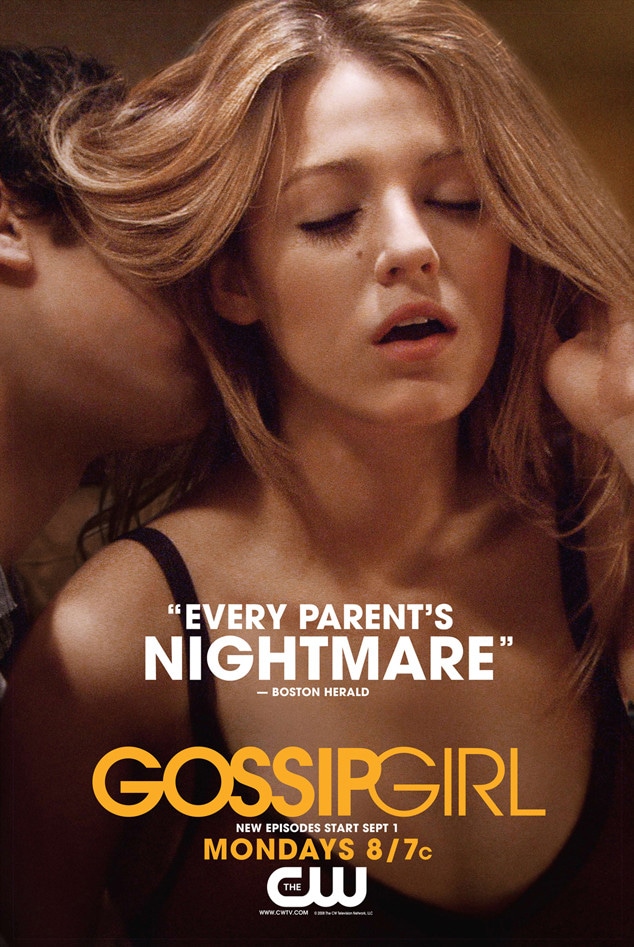 The CW
You know you still love it.
Though it ended in 2012, the world is still obsessed with Gossip Girl, which launched the careers of Blake Lively, Leighton Meester and Ed Westwick and gave the TV world some of its most iconic couples (Chuck and Blair, anyone?). Given our recent nostalgia obsession, with revivals of Full House, Gilmore Girls and Boy Meets World nearly breaking the Internet, it wouldn't be too crazy for us to consider hailing a cab back to the Upper East Side, right? 
We have to be the bearer of less than great news, GG fans, but executive producers Josh Schwartz and Stephanie Savage haven't really considered rebooting the CW hit series, which ran for six seasons. "We haven't really explored some of those conversations," Schwartz told E! News at the 2016 ATX TV Festival in June. "Maybe, I don't know. We haven't really thought about it."
However, Schwartz said "the Internet has changed" so much that it would be interesting to see Gossip Girl in the era of Snapchat, Instagram and other current social media apps.
Humberto Carreno/startraksphoto.com
 "The world has become Gossip Girl now," he said, adding that when Cecily von Ziegesar first wrote the book series the TV show was based on, phones didn't even have cameras on them yet, "And now literally everyone is Gossip Girl."
So while there are no plans to reboot or revive Gossip Girl, there is one star who would be down to reprise their role: Sebastian Stan, with the Captain America star telling us, "I would do it, why not?" He also revealed two of his former co-stars that would also be interested in returning to OMFG-filled world of GG. "I got Jessica Szohr and Chace [Crawford]," he said. "I don't know what the rest are up to, but I'd be down. Why not?"
However, fans of The O.C. shouldn't expect to see a revival of Schwartz and Savage's first series, as he said Gossip would be "an easier show to revive," just because of the premise.  
"[The O.C.] was this character coming from this world into this thing...you'd have to either replicate that in some way or we just do the Chino show and it's about a Jewish kid from Newport Beach, who ends in in Chino and gets his ass kicked every week."
Would you watch a new take on Gossip Girl? For more scoop on the iconic series, watch E! News tonight at 7 and 11 p.m. to hear from Blake Lively (a.k.a Serena!) herself.
Watch:
Does Sebastian Stan Want a "Gossip Girl" Reunion?