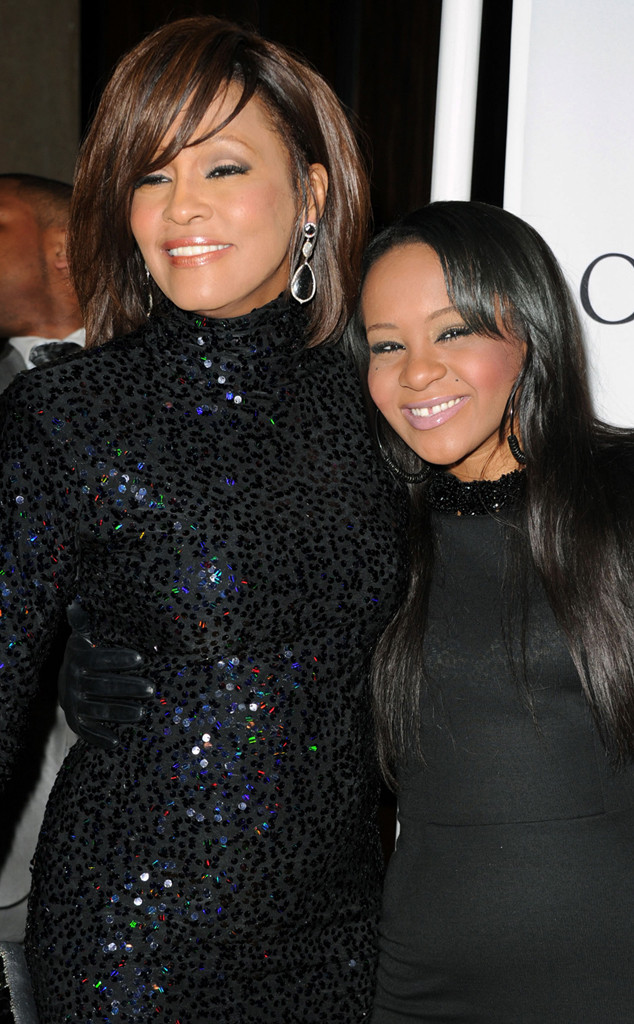 Jason Merritt/Getty Images
There's nothing quite like the bond between mother and daughter—the late Whitney Houston and Bobbi Kristina Brown were a prime example of that kind of unconditional love.
From Bobbi Kristina's early childhood years spent at her mother's microphone to the tragically similar way they both died, the Grammy winner and her only child shared ties that could never be broken and continue to live on after their untimely passings.
"Words can't explain how proud I am of her. I've been there with her through everything," a 16-year-old Bobbi Kristina told Oprah Winfrey of her mother in 2009. "I stay by her side. That's like my best friend. That's like my sister."
Today, on the one-year anniversary of Bobbi Kristina's death in hospice care following nearly seven months in a coma, their mother-daughter bond seems more touching than ever.
Fortunately, in the advent of social media, family, friends and adoring fans can celebrate both women's lives through the public moments they shared together, now permanently imprinted in American culture. Here's a walk down memory lane to relive some of those cherished memories.