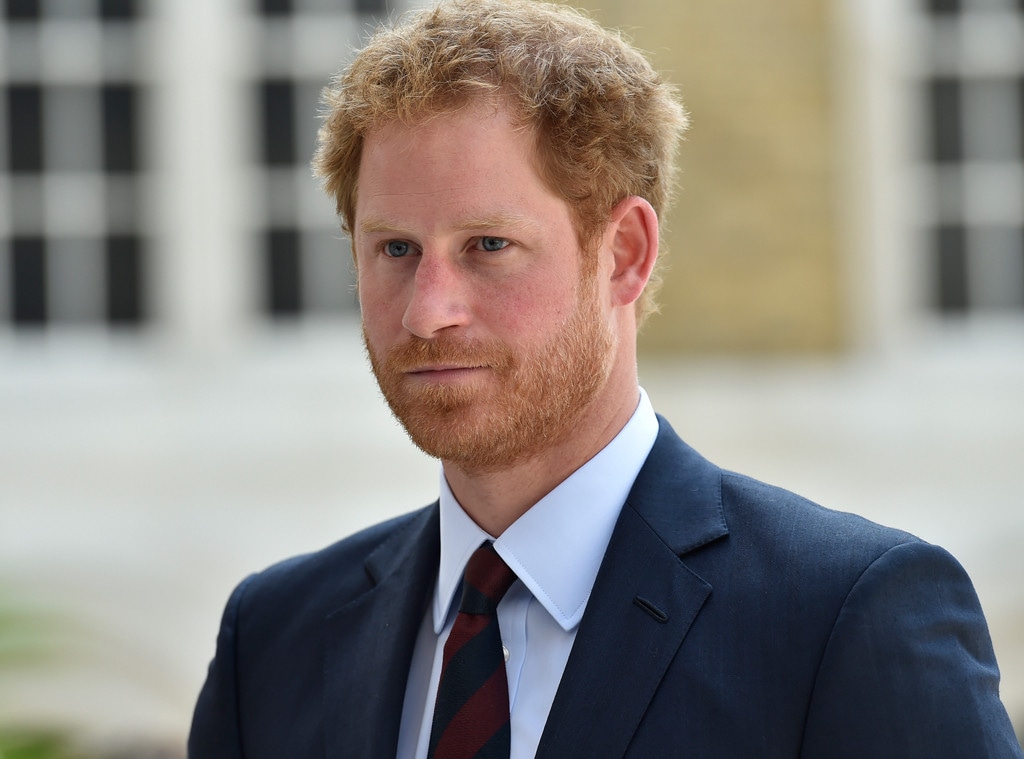 Hannah McKay - WPA Pool/Getty Images
Prince Harry was only recently able to open up and discuss his mother, Princess Diana's passing, but he wishes he had done so sooner.
The 31-year-old hosted an event at the Kensington Palace for his mental health charity, Heads Together, which was attended by many special guests, including Former England and Manchester United defender Rio Ferdinand.
Ferdinand—whose wife passed away of cancer, leaving him to take care of his three kids—couldn't help but asked Harry about the impact losing a mother can have on children. 
Harry replied, "I really regret not ever talking about it," noting that he didn't speak about Diana's death "for the first 28 years of my life."
He continued, "It's OK to suffer, as long as you talk about it. It's not a weakness. Weakness is having a problem and not recognizing it and not solving that problem."
Harry—who was 12-years-old when Princess Diana died in 1997—concluded his speech by reminding the audience that everyone can suffer from mental health. "Whether you're a member of the Royal Family, whether you're a soldier, whether you're a sports star, whether you're a team sport, individual sport, whether you're a white van driver, whether you're a mother, father, a child, it doesn't really matter," he said.
Meanwhile, Harry founded Heads Together with Prince William and Kate Middleton. Their goal is to bring mental health charities and organisations together in order to tackle the stigma around depression and other psychological problems.
Watch:
"Reign" Star Reveals Struggle With Mental Illness