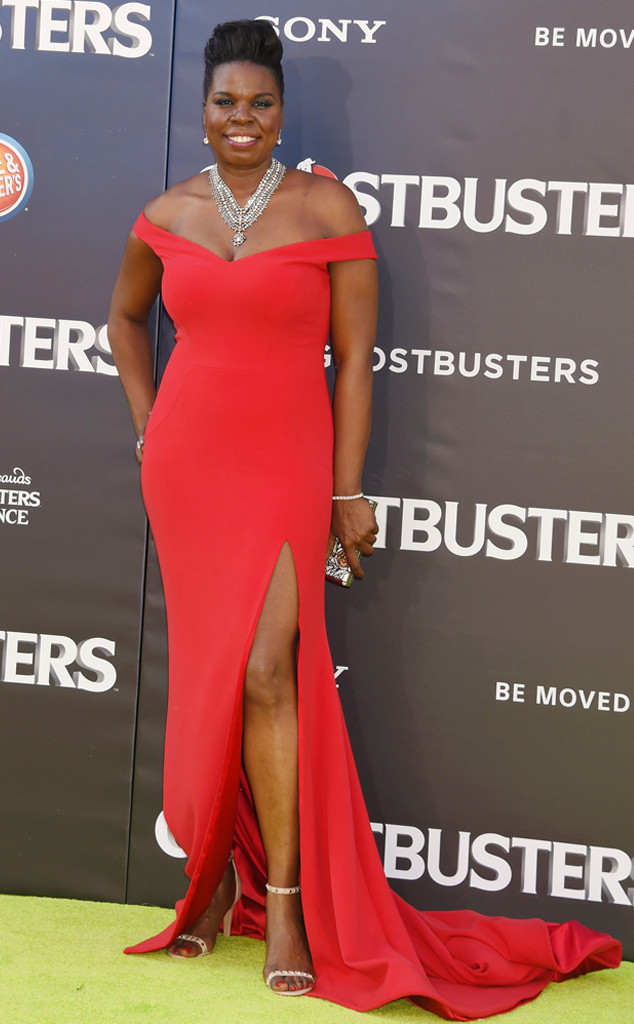 Jeffrey Mayer/Getty Images
Leslie Jones has won the battle but not the war when it comes to cyberbullying.
The Ghostbusters and SNL star and comedienne left Twitter in "tears" with "a very sad heart" this week after exposing horrifyingly nasty and racist tweets she had been sent. Her efforts highlighted the darkest aspect of the Internet and especially social media; The trolls—strangers who spew venom at others, often solely for amusement, while hiding cowardly behind a screen.
While celebs tweeted their support for Jones with #LoveforLeslieJ posts, her ordeal highlighted a widespread problem: Social media companies' limited ability to curb harassment. While the actress did report users to Twitter, more nasty messages from other people continued to pour in.
The controversy caught the attention of Twitter CEO Jack Dorsey, who called on Jones to DM him, and a company rep told The New York Times they have "seen an uptick in the number of accounts violating these policies and have taken enforcement actions against these accounts, ranging from warnings that also require the deletion of tweets violating our policies to permanent suspension."
The Twitter rep also said the company is "continuing to invest heavily in improving our tools and enforcement systems to better allow us to identify and take faster action on abuse as it's happening and prevent repeat offenders."
One Twitter troll who harassed Jones and got his account suspended permanently is Milo Yiannopoulos, a technology editor at the conservative news site Breitbart.