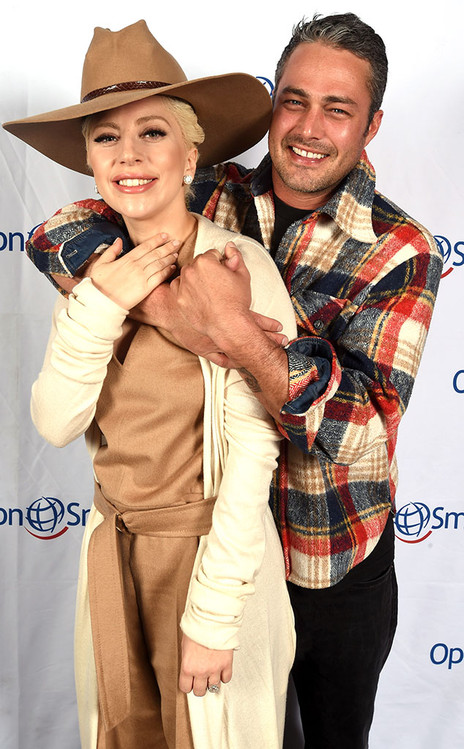 Courtesy of Operation Smile
The sparks have run out for Lady Gaga and Taylor Kinney.
In case you missed the big Hollywood couples story of the day, the "Poker Face" singer and Chicago Fire star have called off their engagement and broken up after nearly five years together.
"They want to keep it private," an insider shared with E! News. "It's heartbreaking."
And while the split is understandably upsetting to fans of the couple—especially loyal Fame Monsters—we can't help but acknowledge all of the good times the pair shared during their romance.
From unforgettable birthday celebrations to a special engagement, it's safe to say a majority of this relationship wasn't exactly a "Bad Romance."