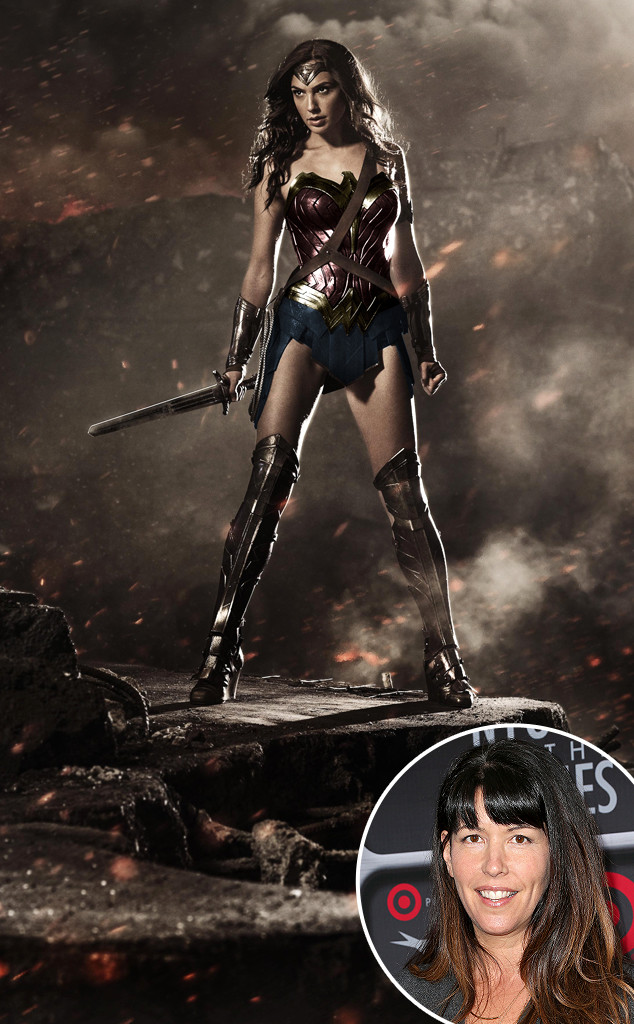 Warner Bros., Frederick M. Brown/Getty Images
It's not very difficult to figure out why Wonder Woman would see a female director at the helm of the film, especially during a period in which feminism is at an all-time high and women are seeking equality in the industry.
However, all of that aside, the leading lady of the Warner Bros. live-action movie, Gal Gadot, said there's a special connection between women, explaining just how "important" it was to see Patty Jenkins take on the directing role for Wonder Woman.
"All my life I've been working with male directors which I've really enjoyed," the actress told Entertainment Weekly in a recent interview. "And I'm lucky in that I've worked with men who have a lot of respect for women. But working with a woman is a different experience. It feels like the communication is different. We talk about emotions."
She continued, "With Patty, it's a thing now, we communicate with our eyes. She doesn't need to say a thing. If I'm hurt, she feels the pain. It's a whole different connection that I have with her. She's also brilliant, she's bright, she's fierce, she's sharp. She knows exactly what she wants Wonder Woman to be."