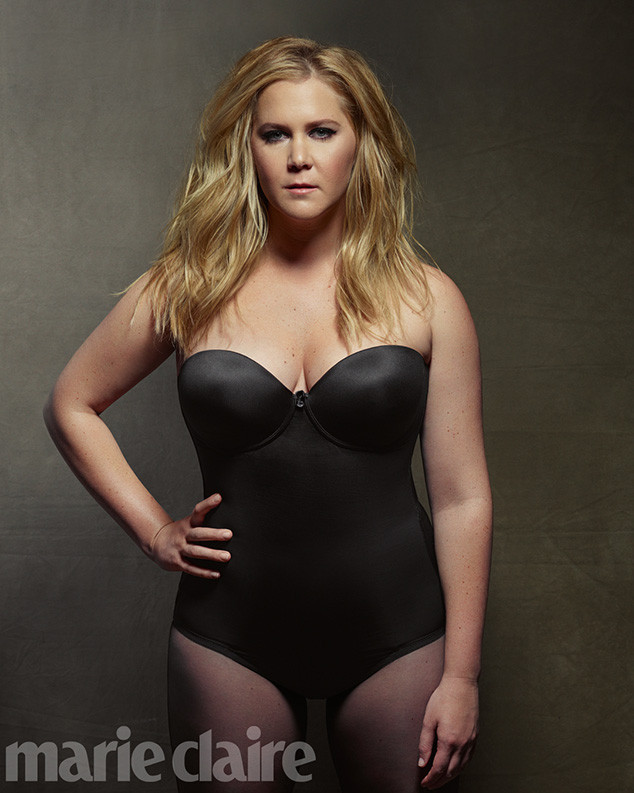 Mark Seliger/Marie Claire
Amy Schumer is known for making some raunchy jokes that are sometimes pulled from her own life, but not every sexual experience this comedienne has lived through is a funny matter.
In an extended preview of the celeb's Marie Claire interview (via the Huffington Post), Schumer opened up about the time she lost her virginity at 17 years old, and revealed that it wasn't consensual.
"My first sexual experience was not a good one," Schumer told the magazine, adding that she didn't understand what had happened until she revisited the experience in her journal.
"I didn't think about it until I started reading my journal again. When it happened, I wrote about it almost like a throwaway. It was like, And then I looked down and realized he was inside me. He was saying, 'I'm so sorry' and 'I can't believe I did this.'"