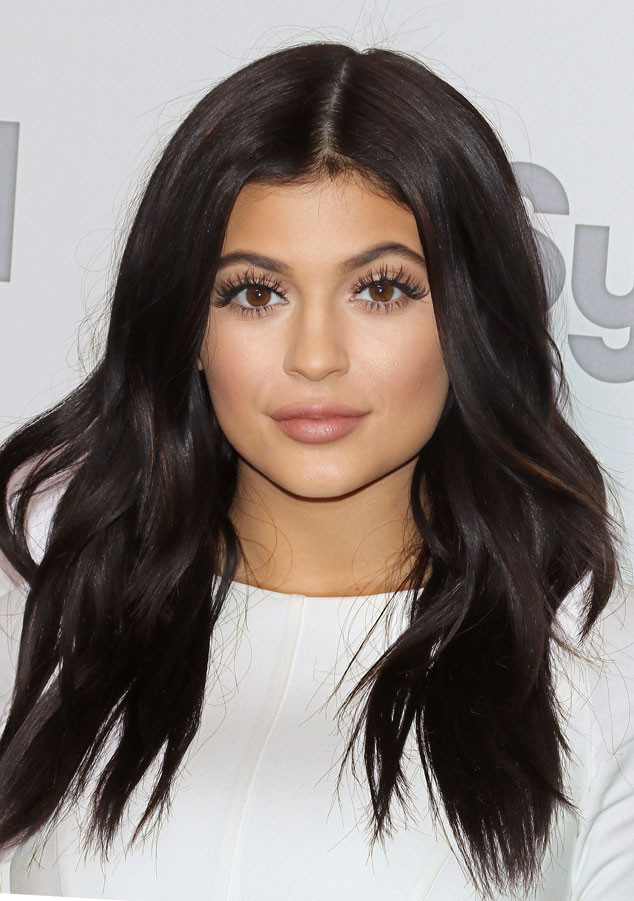 Jim Spellman/WireImage
Kylie Jenner has become known for her signature pout, but she admits that she took it a too far at the beginning.
Many fans see the 18-year-old Keeping Up With the Kardashians star as a beauty icon and her own Lip Kit lip product collections have proven to be immensely popular. But more than two years ago, when she debuted a plumped-up look at age 16, people appeared shocked by her appearance.
Check out nine things Kylie has said about her lips:
1. Biggest Beauty Mistake: Sister Kim Kardashian interviewed Kylie for Allure's August 2016 cover story. When asked what is the biggest beauty mistake she's ever made," Kylie responded, "Well, I definitely made my lips a little too big at one point."
"Yeah," Kim replied.