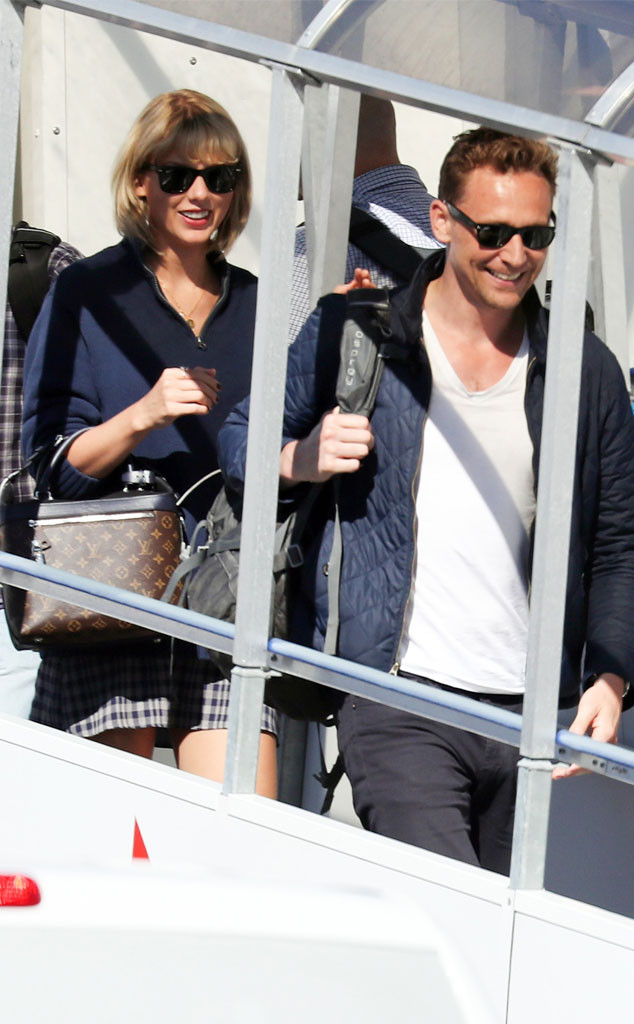 Backgrid AU / AKM-GSI
These kids just got a major surprise thanks to a visit from Taylor Swift.
The Grammy-winning songstress, who is currently traveling in Australia with new beau Tom Hiddleston, spent Tuesday evening surrounded by children at Lady Cliento Children's Hospital in South Brisbane. According to social media, the kids were just as happy to see the "Blank Space" star.
"Thank you Taylor Swift for dropping by the Lady Cilento Children's Hospital this afternoon to give our patients and families a special surprise they'll never forget," the hospital's Facebook page read. "They'll never 'shake off' the memories you made tonight."
The star-studded visit was coordinated by the Starlight Children's Foundation, a non-profit organization aimed at supporting teenagers through their sicknesses.
No surprise visit from Swift would be complete without a few selfies. "Thank you, Sam, for sharing this great pic of you and Taylor Swift with us," the hospital captioned a photo of one patient posed with Taylor. "We hear you made quite the impression!"