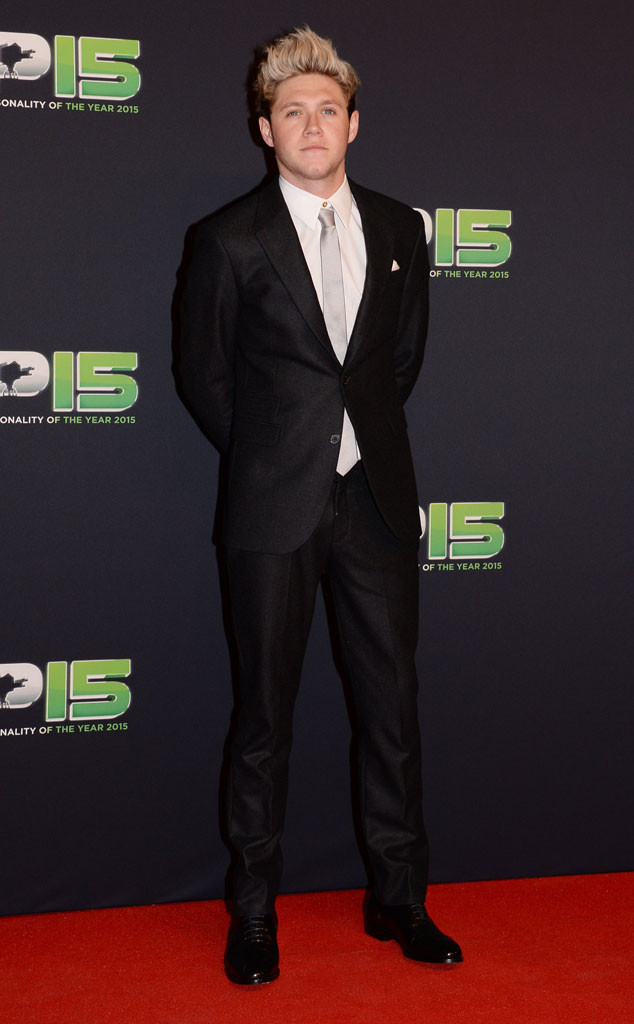 Carrie Davenport/Getty Images
Remain calm, Directioners.
Niall Horan got more than a few fans talking Monday afternoon after photos surfaced of the One Direction singer getting cozy with college student Celine Helene Vandycke.
In photos obtained by The Sun, the pair was seen displaying some PDA at Mumford and Sons' concert as part of the British Summer Time Festival. In fact, cameras even caught Niall kissing her and wrapping his arms around the beauty.
As you likely could have guessed, fans immediately began to freak out on social media. "HE'S DATING A NORMAL. THE ACTUAL DREAM. SHE IS THE KATE MIDDLETON OF OUR GENERATION!!!!!!! (send help)," one follower tweeted. Another added, "Welcome Celine Helene Vandycke to the dark side, also known as the One Direction fandom."
While the pair hasn't commented on their status, we wanted to know more about this special lady. Get to know Niall's possible new girl with five fun facts below.