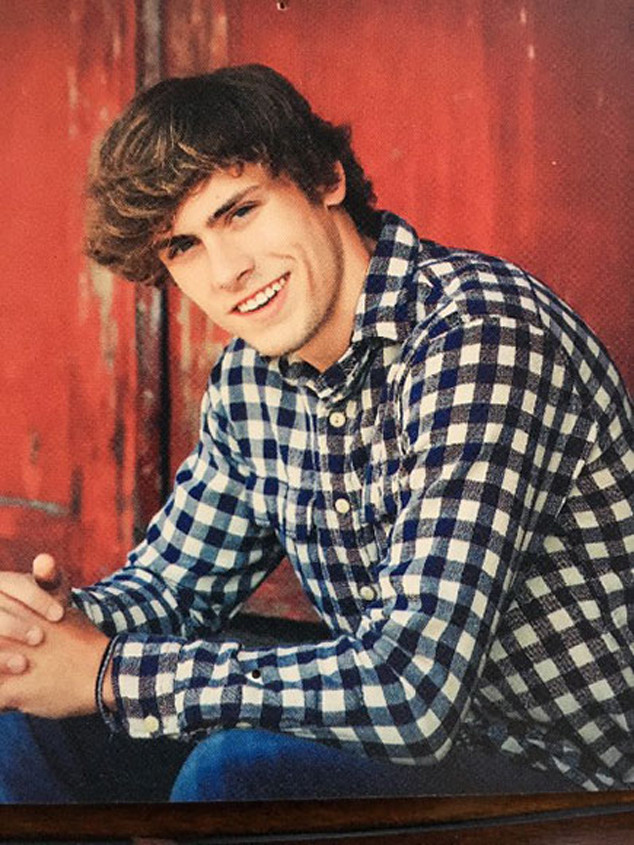 Black River Entertainment
Police are scouring Kentucky Lake in Tennessee to try to locate Jerry Greer, the 19-year-old son of country star Craig Morgan and Karen Greer.
Jerry and another man were reportedly tubing when they were thrown from the tube. The unidentified man resurfaced, but Jerry, who was wearing a life vest, did not. The family via its rep tells E! News in a statement, "Recent Dickson County High School graduate Jerry Greer (19), son of country music entertainer Craig Morgan and wife Karen Greer, went missing yesterday following a boating accident on Kentucky Lake in Humphreys County, Tennessee.
"Recovery efforts to locate him are underway. The family is grateful for everyone's support and prayers and requests privacy during this difficult time."