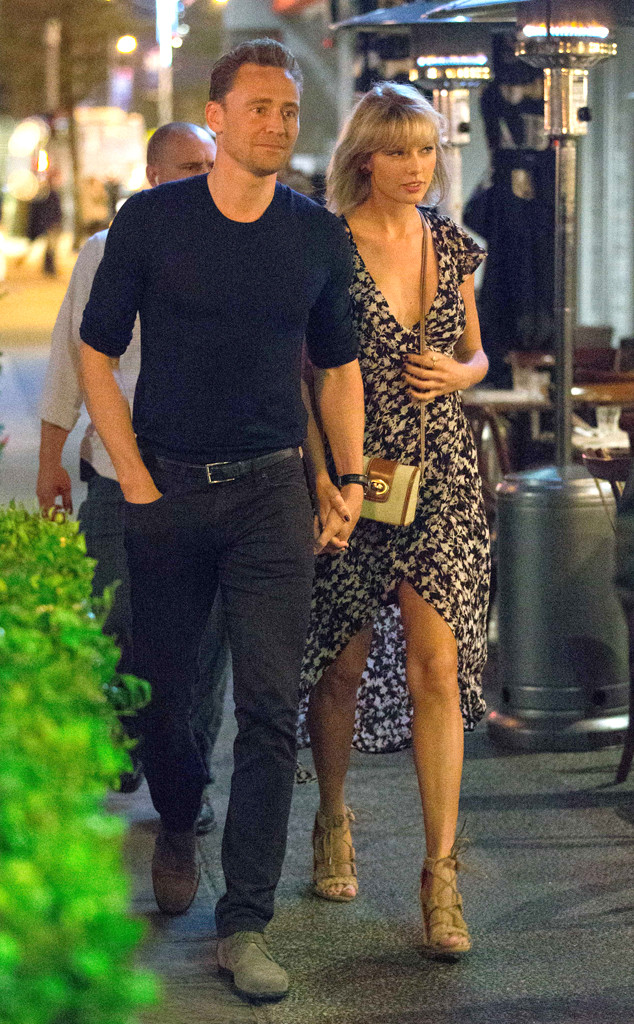 Splash News
Taylor Swift and Tom Hiddleston's relationship appears to be moving forward even faster than originally thought.
Less than a month after they made their romance public, the 26-year-old pop star sees the 35-year-old Thor actor as husband material and the two have also talked about their desire to have kids one day, a source told E! News exclusively Sunday.
"This is the kind of a man she would want to marry," the source said. "She has said he would make a great dad. They have talked about what they want in the future and kids are something that they would both like down the line. They have very real and serious conversations about life."