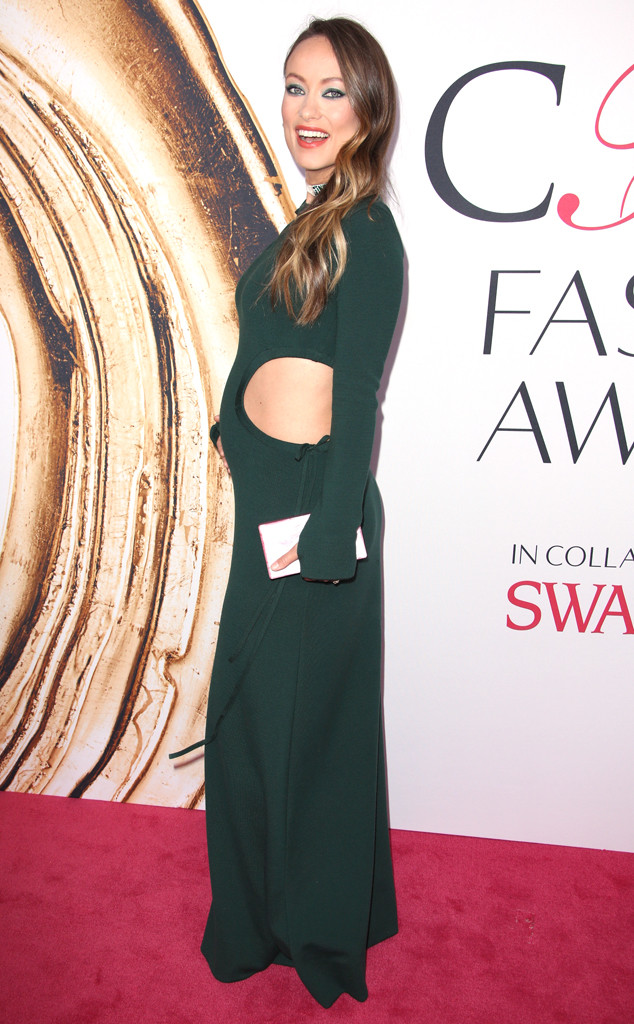 REX/Shutterstock
Can Olivia Wilde just raise our kids for us? Girl's got this all figured out.
The 32-year-old actress, who has an energetic toddler and another baby on the way with fiancé Jason Sudeikis, talks parenting and pregnancy in an interview with Yahoo! Beauty. Here's what we learned:
1. Her new baby will grow up in an open-minded, judgment-free home. "I hope to raise a child who values people for what's within them, and yet I hope he experiments with his own identity and who he wants to be," Olivia says. "I look forward to helping him feel that type of confidence growing up ... I'm grateful now that my parents let me go through my own process of self-discovery, and I think you can't restrict kids in that way. They have to make mistakes, play, and then figure it out in the end."