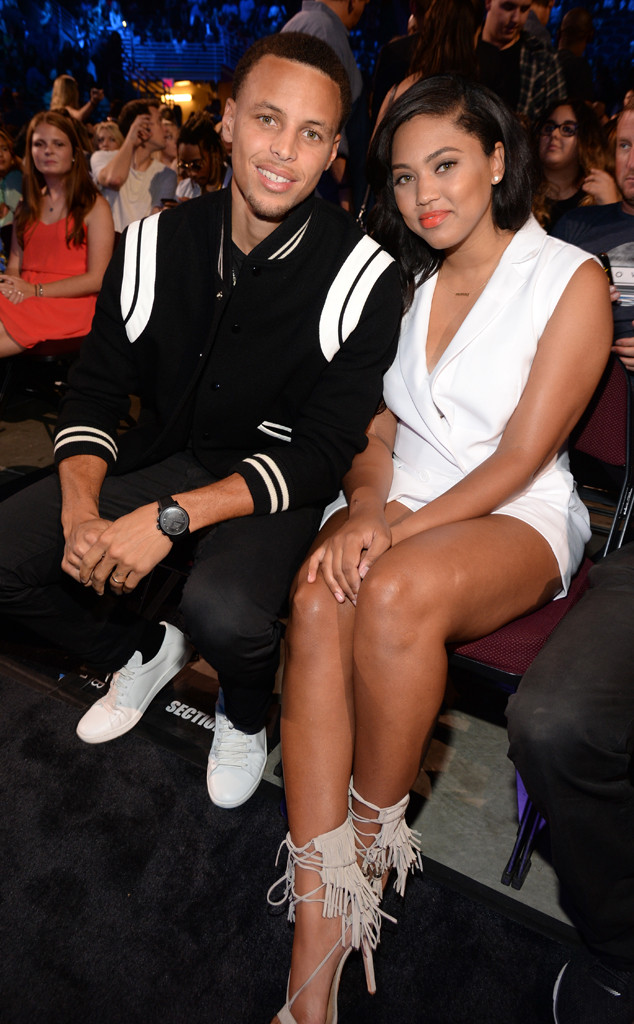 Kevin Mazur/Fox/WireImage
Ayesha Curry sounded off during the NBA Finals, but now she regrets her digital words.
In defense of her husband, Golden State Warriors pro Stephen Curry, the 27-year-old Canadian native blamed the team's Game 6 loss on a "rigged" system. "I've lost all respect sorry this is absolutely rigged for money... Or ratings in not sure which. I won't be silent . Just saw it live sry," she wrote in a tweet that was later deleted. The comments were rooted in the feeling that if Steph had not been fouled during the game, the team would have gone on to a victory.
While Curry subsequently explained she "tweeted in the heat of the moment because the call was uncalled for," nearly a month later, she's airing her regret over the entire ordeal.
"I was just a fan in that moment so I didn't think about the ramifications," she told People. "I regret the way that I voiced how hurt I was. I felt hurt for [Steph], and I didn't mean to offend anybody. Obviously, what I wrote is not what I think about what he does for a living."