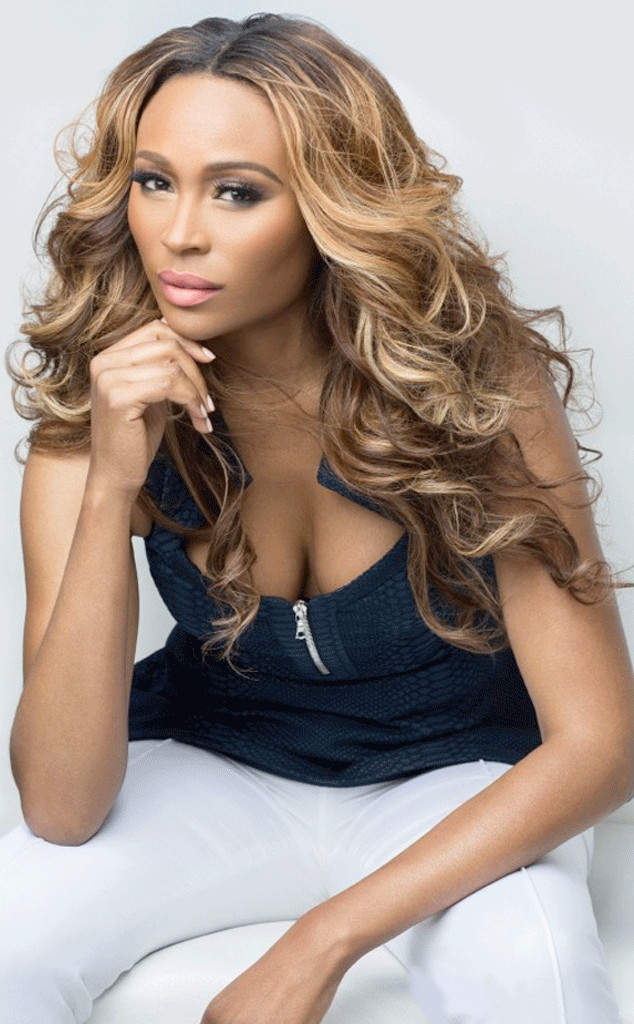 Courtesy of Cynthia Bailey
It doesn't get much more real than this.
Close to one month after news broke that Cynthia Bailey and Peter Thomas were separating after six years of marriage, the Real Housewives of Atlanta star is opening up about her decision to part ways with a husband she hasn't seen in person for five months.
"I want to take some time for myself. I think the time apart has been good for him as well. It wasn't like I had to do it right this second but the more we got used to not being together and living together, the easier this divorce is going to be," she shared with E! News exclusively at her Cynthia Bailey Eyewear booth at the Essence Music Festival. "I don't want it to be an ugly divorce because I still love Peter. I just don't want to be married to Peter anymore."
Cynthia continued, "It's as simple as that. I still root for him. I want him to win. I still love and support him. We are just not going to be married anymore."