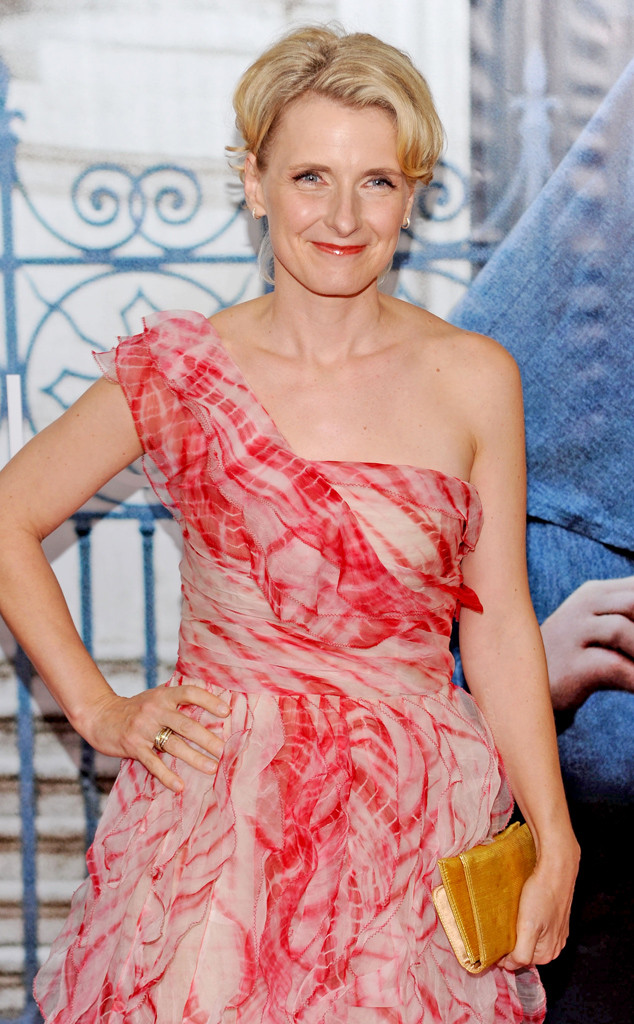 Dimitrios Kambouris/WireImage
After almost a decade of marriage, Eat, Pray, Love author Elizabeth Gilbert has announced that she and husband José Nunes are splitting.
The award-winning writer took to Facebook to pen a lengthy note to her fans about the decision to part ways, as well as to share a poem that has helped her through this trying time.
"Because I have shared details of my private life with you all so intimately over the years, I feel the need to share with you this recent change in my personal life," she began by writing.
"I am separating from the man whom many of you know as "Felipe"—the man whom I fell I love with at the end of the EAT PRAY LOVE journey. He has been my dear companion for over 12 years, and they have been wonderful years. Our split is very amicable. Our reasons are very personal."