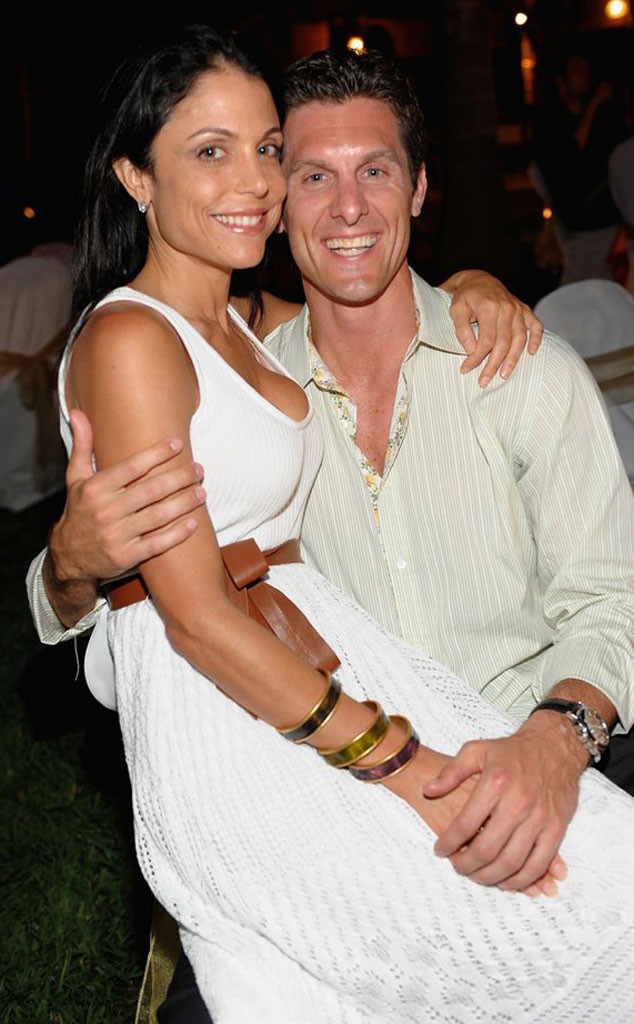 Dimitrios Kambouris/Getty Images
Bethenny Frankel's divorce drama is nearing its end.
Earlier this week, the Real Housewives of New York City star's ex Jason Hoppy finally moved out of her TriBeCa apartment, which she purchased for $5 million in 2011. (The unit was later estimated to be worth about $7 million.) Interior designers Mariette Himes Gomez and Brooke Gomez renovated the residence years ago, and now Frankel is planning to put it on the market.
Frankel bought the apartment under a trust and named herself and Hoppy as its beneficiaries. However, during a court hearing in March 2016, a judge ruled the trust was actually invalid. During one of many court hearings in 2014, Frankel said living with Hoppy after their breakup was "brutal," "horrendous" and "excruciating." Unable to co-habitate any longer, she stayed in hotels and even got a temporary apartment before finding a permanent place to live in SoHo.
Frankel returned to her marital abode several days ago, and it turned out to be an emotional experience. "I walked in and it just washed over me. I sobbed for hours," the 45-year-old Bravo reality star said Wednesday on her Sirius XM radio show, B Real with Bethenny. "It was like this release. And you always think things are going to be one way. I thought it was going to be, like, the biggest party ever. I'd be roller-skating through there with my top off, my tits hanging out, so excited—and there's nothing good about any of it. It was all just remembering moving in there. It was a hideous experience, and I just didn't know how to even process the feeling."