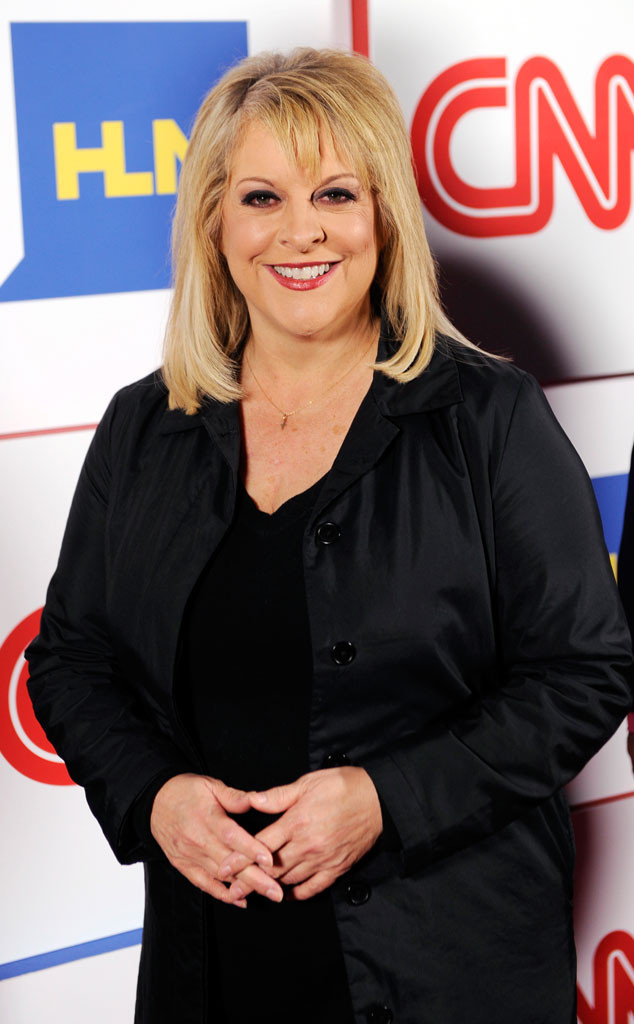 Chris Pizzello/Invision/AP
Nancy Grace, the often controversial former prosecutor-turned-HLN legal news show host and commentator, is leaving the cable network after 12 years.
The 56-year-old will appear in her final episode of Nancy Grace on Oct. 13, when her contract expires, The Hollywood Reporter said. She revealed the news to her staff Thursday and told the outlet in comments posted Friday that she had been "thinking a lot about" leaving for the past three years and feels "really mixed" about it.
"This fall, I'll be leaving HLN, my longtime TV home, with a full heart and endless gratitude," Grace said in a statement posted by CNN, whose parent company Turner Broadcasting System owns HLN. "We created an unparalleled platform that gave crime victims a voice and succeeded in helping to find missing people and spotlight unsolved homicides."