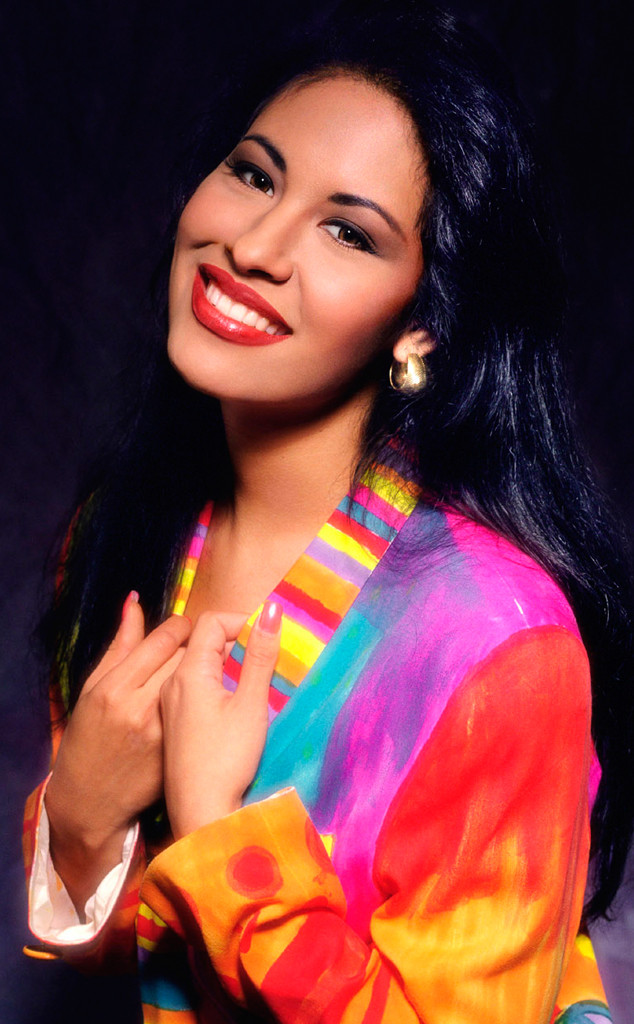 Cesare Bonazza/Getty Images
It's about time!
We can now add a star to this astonishing legacy. The Hollywood Walk of Fame will be honoring bilingual superstar Selena Quintanilla in 2017.
John Legend, Hall & O, Gustavo Dudamel, Eva Longoria, Ice Cube, 'N Sync, Amy Adams, Dwayne Johnson, New Edition, and many more are also set to receive their own star.
Already a Grammy winner and owner of a clothing line and a boutique-salon, Selena was shot and killed by the founder of her first fan club on March 31, 1995. She was 23. The Texas-born singer was a pioneer for many artists as she seamlessly crossed over from the Spanish market and into the English market. Shortly after her death, the star's story was brought to life in the biopic Selena starring Jennifer Lopez.