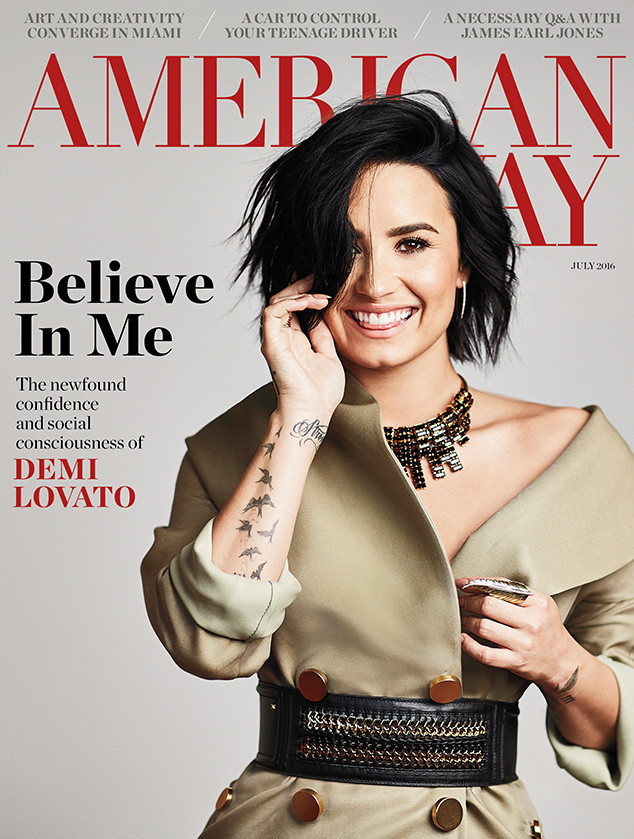 Mike Rosenthal/American Way
Demi Lovato says there was a time she did not believe she would make it to age 21.
The pop star, now 23, had battled drug and alcohol addictions, bipolar disorder and an eating disorder for years and underwent rehab in 2010, at age 18. She has spoken about her personal struggles before and revisits them in July's edition of American Way magazine for American Airlines.
She recalls how she used to self-medicate with alcohol, cocaine and OxyContin.
"I lived fast and I was going to die young," Lovato says. "I didn't think I would make it to 21."