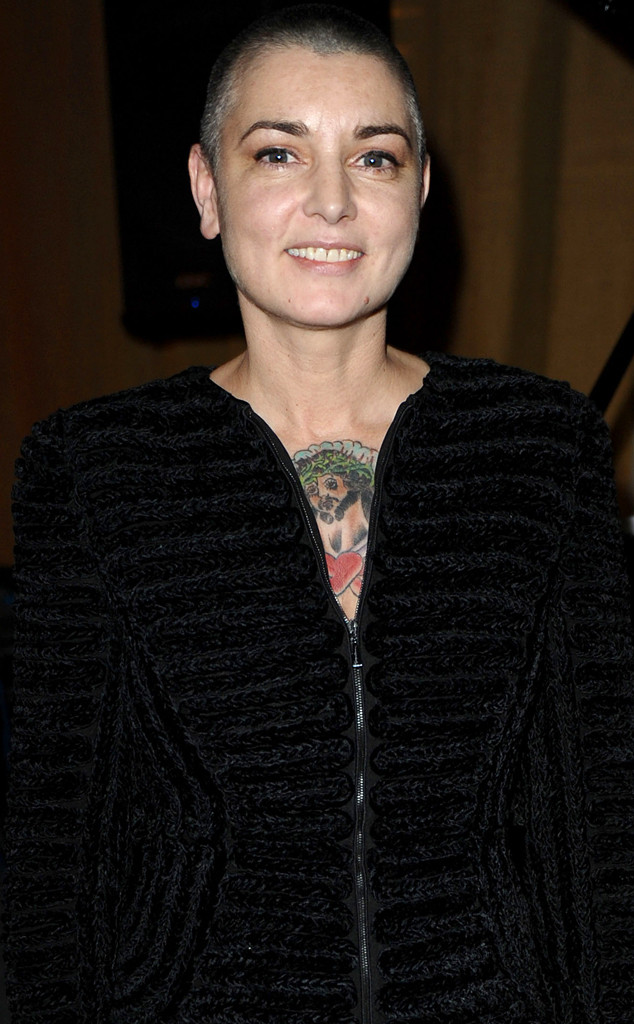 Jason LaVeris/FilmMagic
Sinéad O'Connor says recent reports she had committed suicide are nothing but "false and malicious gossip."
Chicago police were on the lookout for the 49-year-old Irish rocker Thursday after Dublin authorities contacted them to say she had phone them and said, "I'm on a bridge in Chicago and I'm going to jump," The Chicago Tribune reported.
O'Connor, who has posted suicidal messages on social media in the past, took to Facebook early Friday, following a more than two-week hiatus from the network, to respond to the report.
"It's bullshit I jumped off a bridge," O'Connor wrote. "Some stupid bitch up at Swords Garda station decided she'd like to throw a bit of false and malicious gossip about is all. AM FAR TOO F--KING HAPPY FOR THAT!!"