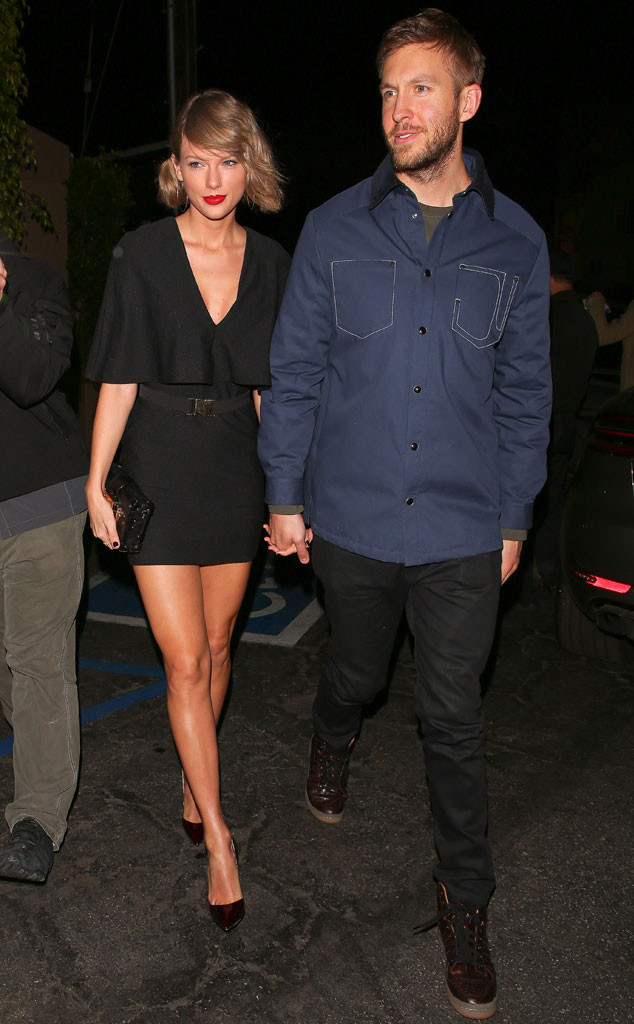 Maciel/AKM-GSI
Hell hath no fury like a celeb (who has social media access) scorned.
Fans who have been following the Taylor Swift-Calvin Harris-Tom Hiddleston semi-love triangle were blown away today when the music producer began spilling the deets on what happened between him and Taylor Swift through responses to Instagram comments on his page.
Of course, these comments have since been deleted, but will forever live on the Internet as possible evidence of an online tea party through screengrabs that were shared by fans.
Many believed Harris decided to write back to a number of Swifties and his own fans on the social media website who were questioning what really went down between him and Taylor, and what he wrote back definitely raised some eyebrows. However, a source tells E! News that Harris wasn't behind the comments.