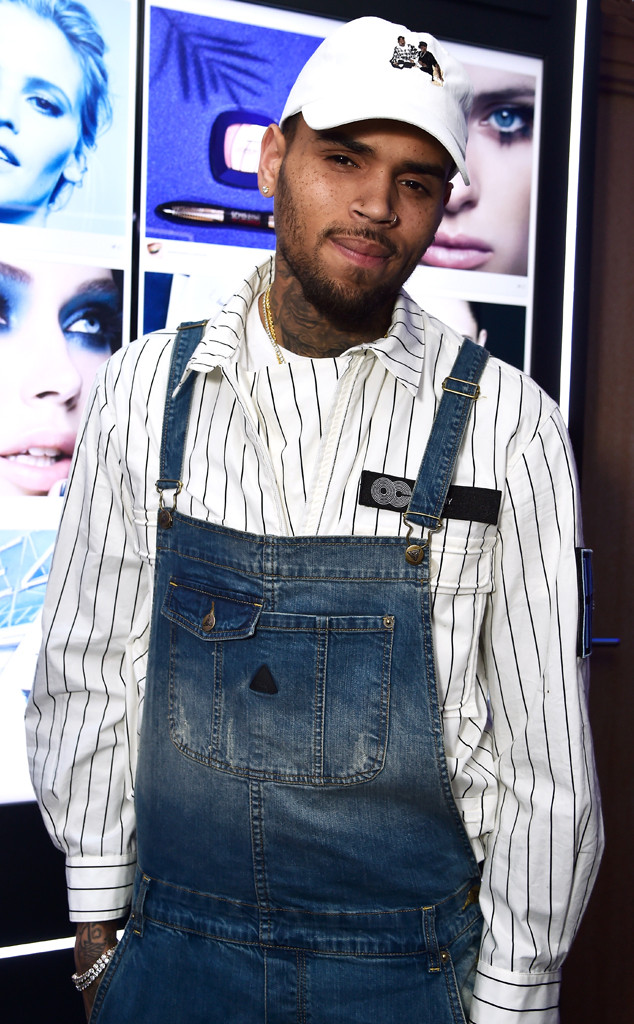 Pascal Le Segretain/Getty Images
Chris Brown is in hot water for allegedly raising his hands again.
According to court documents obtained by E! News, Michael Guirguis, also known as Mike G of Nitevision Management, filed a lawsuit against the Grammy winner for assault, battery, false imprisonment, intentional infliction of emotional distress, breach of contract and breach of implied covenant of good faith and fair dealing after he alleges the singer "brutally" attacked him in early May before embarking on his European tour.
The manager claims Brown was in a "drug-fueled" rage when he attacked him in a room and punched him four times in the face and neck—injuries that ultimately led to an emergency room visit. The documents state that the singer allegedly took to social media afterward, "boasting" to his friends about the incident.
Guirguis claims in the documents that he was hired by the Grammy winner to "repair his reputation" after Brown pleaded guilty to assaulting his then-girlfriend Rihannain 2009.