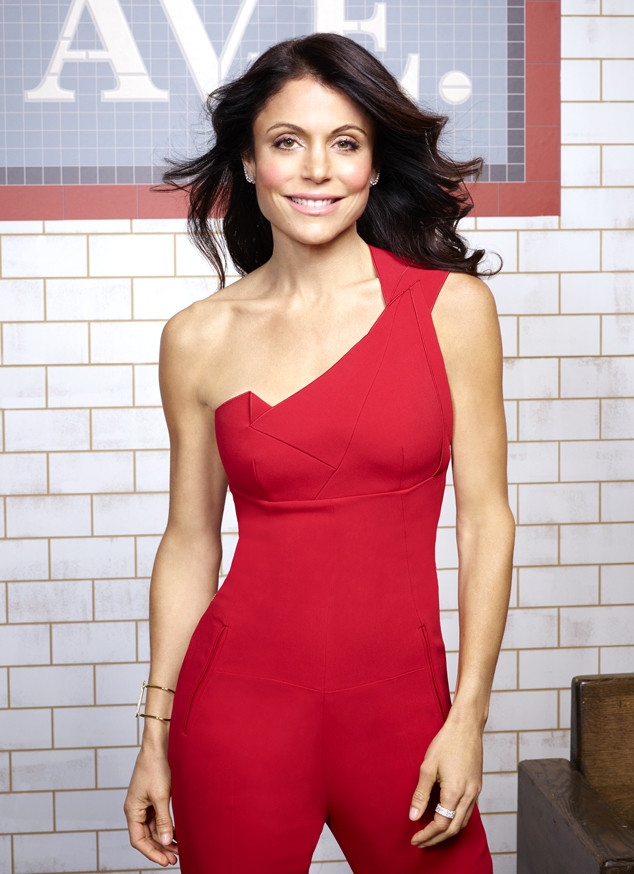 Mathieu Young/Bravo
Bethenny Frankel let cameras into her life for The Real Housewives of New York City, and that includes the ups and breakdowns. The Skinnygirl mogul revealed her struggle with fibroids on the Wednesday, June 22 episode and opened up further on Watch What Happens Live with Andy Cohen.
After watching a sneak peek for the 13th episode of season, Bethenny said she was embarrassed over getting teary on camera after her pre-op appointment.
"It just feels embarrassing," she told Andy.
"It's a scary thing to go into," Veep star Matt Walsh told her.
"I know, but I don't know, now I feel like it's kind of common. I don't know, I just feel embarrassed. I shouldn't feel embarrassed, people were saying it's so great that you're talking about it and it definitely is. It was serious and I was scared. I just don't have that much familiarity with surgery and things like that and I didn't really know anything about it," she conceded.