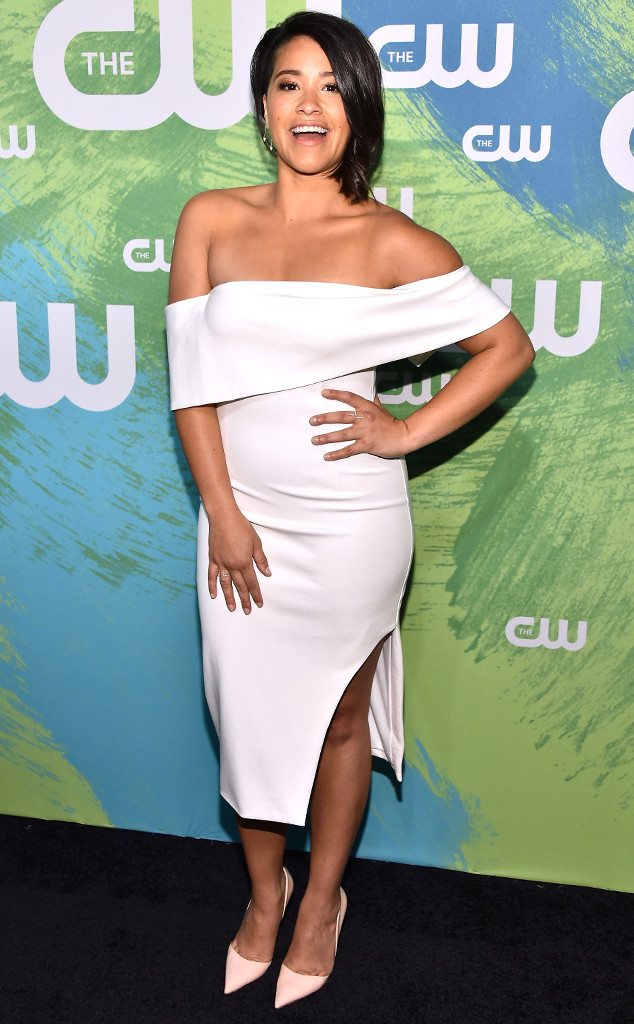 Dimitrios Kambouris/Getty Images
If there's one thing fans love about Gina Rodriguez, it's the simple fact that she always interacts with fans on social media.
So perhaps it should come as no surprise that when the Jane the Virgin star opened up questions to her Twitter followers Tuesday afternoon, one question and answer received some extra attention.
During a round of #AskGina, one fan wanted to know a little more about Gina's personal life.
"Do you identify as straight?" a follower named Ray asked.
"I don't need anyone to define their sexuality to me nor do I feel the need to either," she responded. "I love hearts. Period."