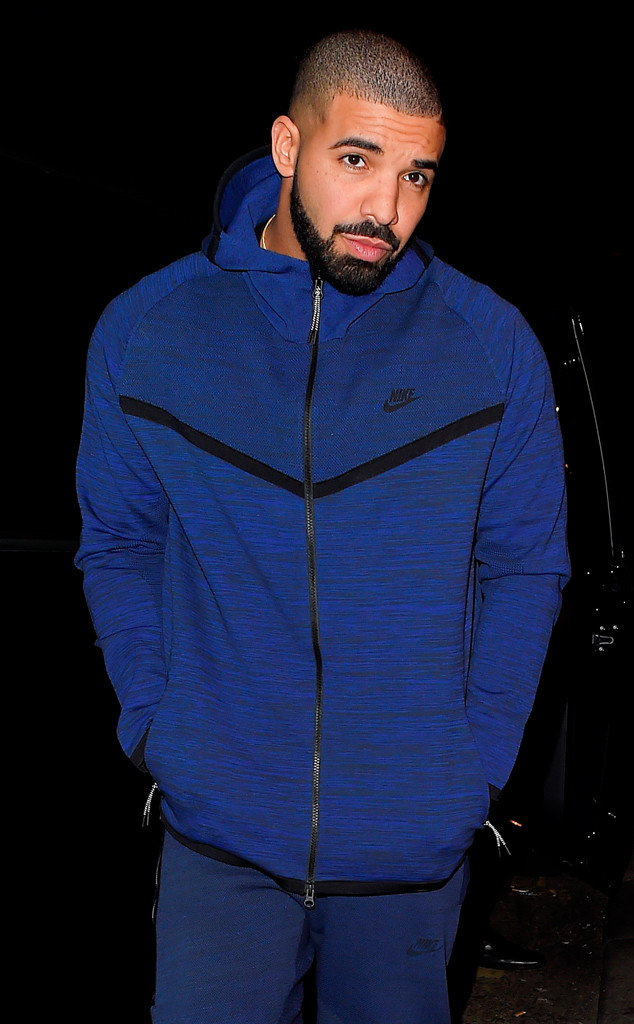 Vantagenews/AKM-GSI
Sad news for Drake fans who were ready to take the ultimate selfie and have one dance with the rapper after his concert this summer—it's not happening.
E! News has learned that Drizzy decided to cancel all of his fan VIP packages (some of which included a meet and greet and photo opportunity with the star) for the Summer Sixteen tour. And while many may be quick to assume that Drake's decision is for security purposes, we're told that's not the case at all.
"This has nothing to do with Drake being concerned about security or anything like that. The honest answer is that these meet and greets are tiring and stressful for artists. To do a full show every single night, then spend an hour and a half with very energetic people trying to touch you, talk to you, it's tiring," a source close to the situation tells E! News.