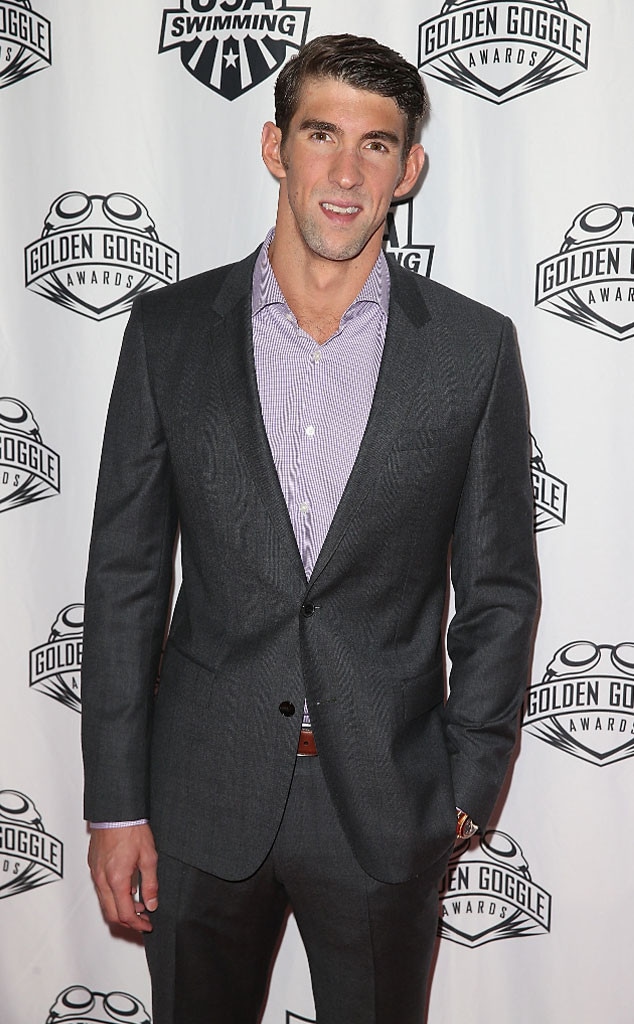 Joe Scarnici/Getty Images
Michael Phelps is onto a whole new chapter in his life.
A little over a month after welcoming his first child, Boomer Phelps, into the world, the Olympic swimmer got more good news: he has officially completed his probation stemming from his 2014 DUI arrest.
The Maryland Dept. of Public Safety and Correctional Services confirms to E! News that he finished his probation on Sunday. "He is free," a spokesperson told us. "He followed the orders requested and is now free." 
Phelps was arrested on Sept. 30, 2014, and charged with driving under the influence, excessive speed and crossing double lane lines within the Fort McHenry Tunnel in Maryland. 
The arrest resulted in a suspension from the USA swimming team and caused him to check into a rehab facility for treatment. Since then, he has been maintaining his sobriety until after the 2016 Olympics in Rio and can't help but reflect on the "many positives" it's brought him.
"Before I even went to court, I said to myself that I'm not going to drink until after Rio—if I ever drink again," he told reporters during the U.S. championships in San Antonio in August. "That was a decision I made for myself. I'm being honest with myself. Going into 2008 and 2012, I didn't do that. I didn't say I was going to take a year off from drinking and not have a drink."
The 2014 arrest marked his second DUI. In November 2004, at the age of 19, the swimmer was pulled over by Maryland authorities, arrested and charged with his first DUI.