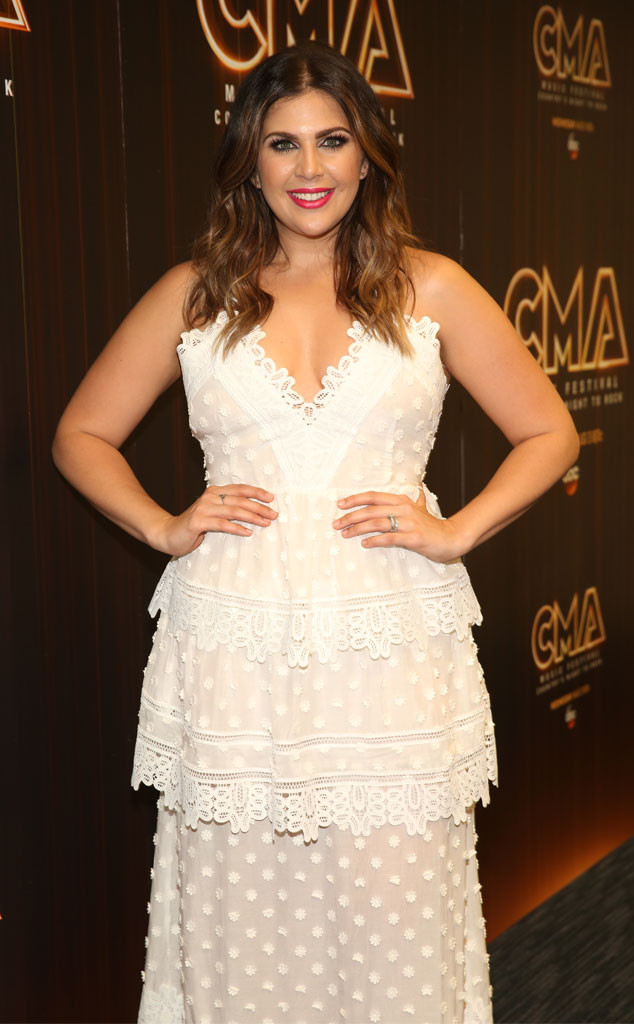 Terry Wyatt/Getty Images
Hillary Scott is working to get back on her feet following an incredibly difficult year.
The Lady Antebellum singer opened up on Good Morning America Monday and revealed that she suffered a miscarriage in 2015.
"Last fall, I went through a miscarriage," the 30-year-old mother said before breaking down in tears and reaching for tissues. "Goodness gracious."
She continued, "This is something that is still not talked about very often. I also feel like there's this pressure that you're just supposed to be able to snap your fingers and continue to walk through life like it never happened."
However, she took her time to cope with her loss and used music as a means of communicating her pain. In fact, her latest song, "Thy Will," was written during her struggle.