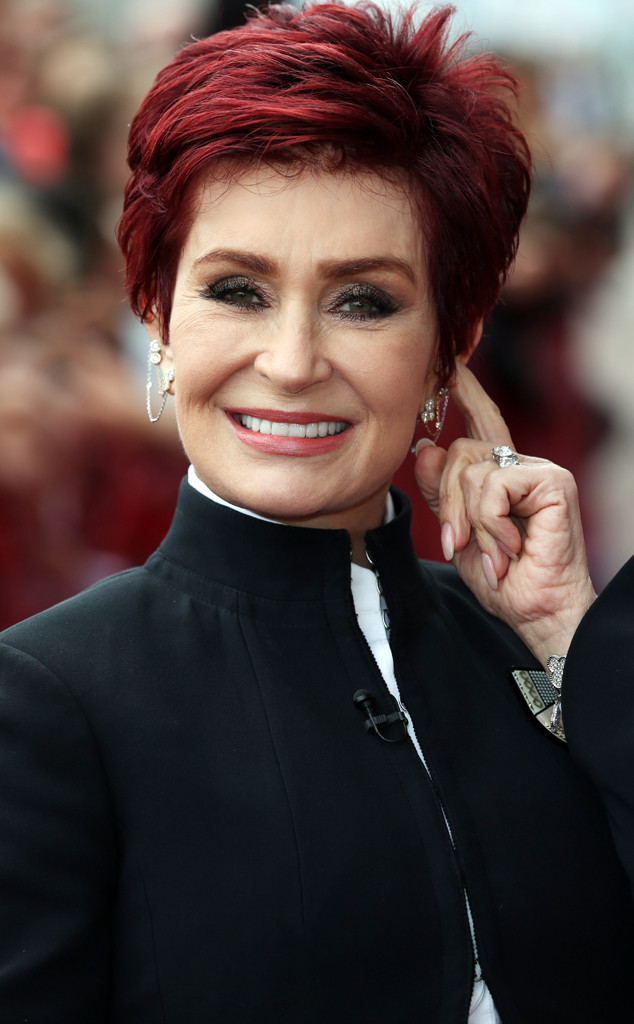 Alex Huckle/Getty Images
Are Sharon Osbourne and Ozzy Osbourne trying to work out their issues?
Sharon walked the red carpet of the X Factor UK auditions wearing one notable accessory: her wedding ring. The surprising sight comes a little more than a month after Sharon announced she was splitting from her rocker husband after 33 years together. She took some time off from her talk show, The Talk, but returned after a couple of days and opened up about the couple's choice to split.
"It's right for me," she said at the time. "I have no idea what I am going to be doing for the rest of my life. I don't know where I am going, who I'm going with and I just need time to think and really think about myself and what I really want for the rest of my life because this is really like getting to the last chapter of the book and I really want to think about it very carefully where I want to go."
She added, "I am 63 years of age and I can't keep living like this."
Although she was very clear that they were taking time apart, Sharon didn't definitively say they were going to divorce. "I honestly don't know," she said. "I can't cry about anything because there's nothing to cry about."