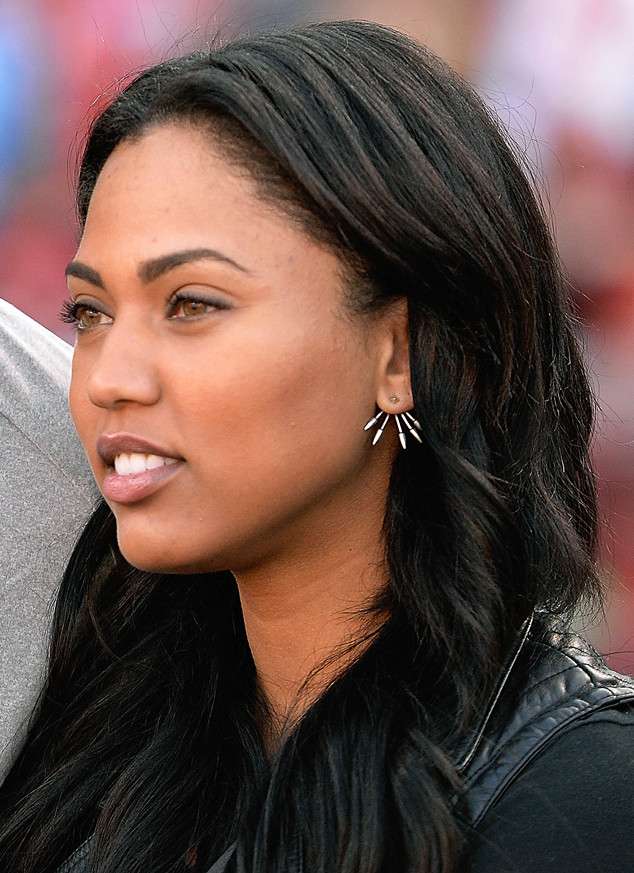 Thearon W. Henderson/Getty Images
During Thursday's heated NBA finals game in which the Golden State lost to the Cleveland Cavaliers, the Warriors' MVP Stephen Curry was fouled out of the game, and his wife, Ayesha Curry, tweeted that she felt it was all ''rigged."
"I've lost all respect sorry this is absolutely rigged for money... Or ratings in not sure which. I won't be silent . Just saw it live sry," she wrote in a tweet that was later deleted.
On Friday, reporter Stephen A. Smith, decided to compare Ayesha to LeBron James' wife on First Take, praising her for always "sitting there" and never "calling attention to herself."