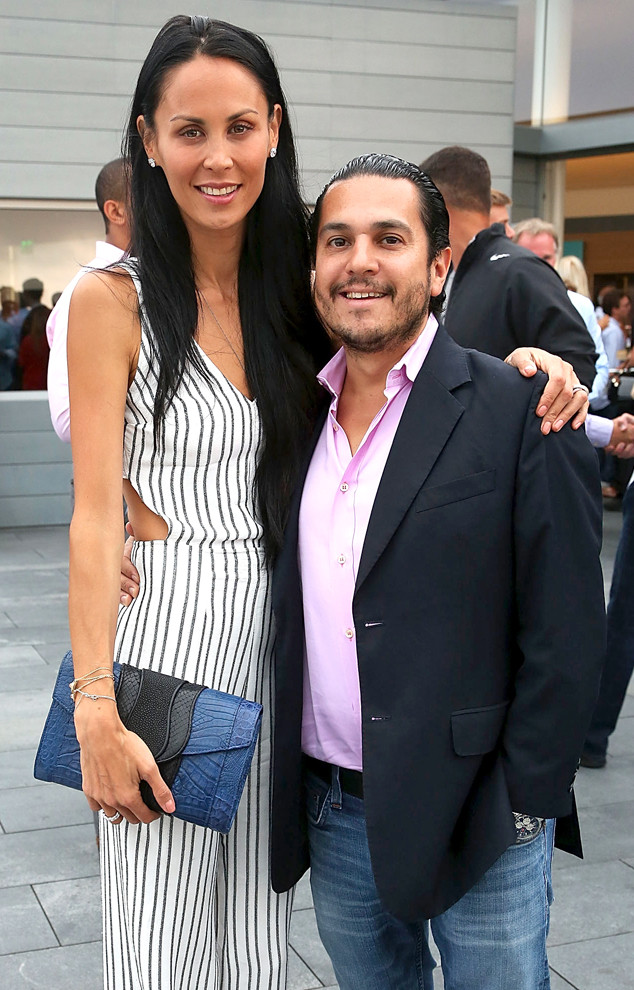 Sonia Moskowitz/Getty Images
The drama is heating up behind the cameras for this reality star.
After
Michael Wainstein
filed for divorce
from his wife of eight years,
Real Housewives of New York
cast member
Jules Wainstein
allegations emerged claiming Jules had caught her ex cheating, which incited the divorce. However, according to Michael's lawyer
Mark Jay Heller
, those allegations are incorrect and Jules' actions say otherwise.
"We prepared papers dated May 13. We sued her for divorce. She has not answered the papers. If she had any basis for counterclaim against him, she would have done so," he told E! News. "This incorrect allegation that he was busted for committing adultery, if it's true, she certainly would have answered his papers countersuing him for adultery. She has not done that."