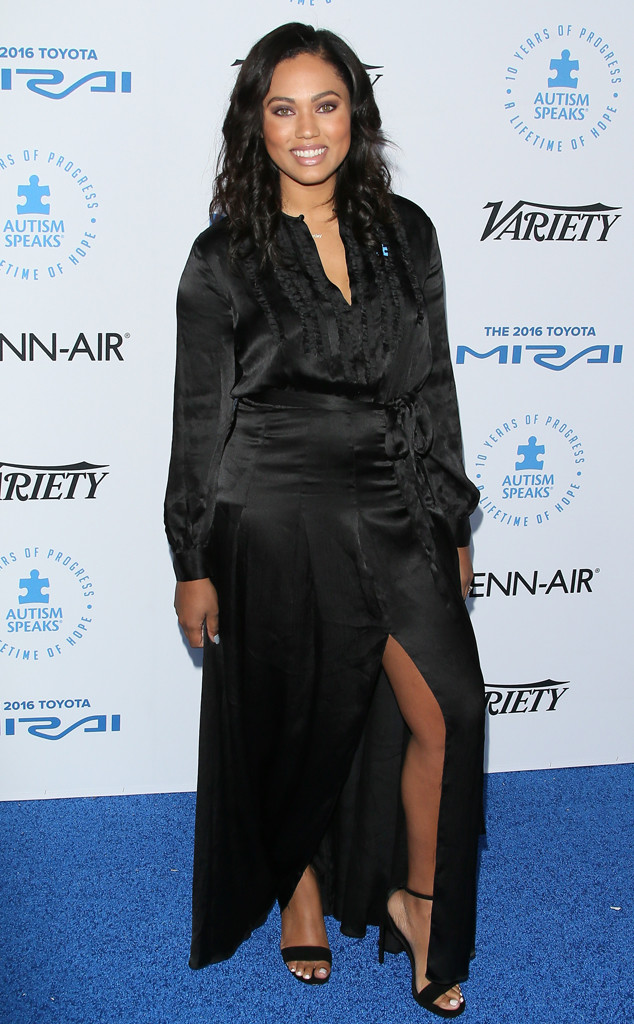 JB Lacroix/WireImage
Ayesha Curry is not happy about tonight's game.
Many Golden State Warriors fans are disappointed with the NBA team's loss Thursday night against the Cleveland Cavaliers, which will cause the two teams to take the finals all the way to Game 7, and some are speculating that the defeat was due to Stephen Curry getting fouled out of the game.
Regardless of the reason, nobody seems more pissed off about what went down than the two-time MVP's wife.
Following tonight's basketball game, Ayesha took to Twitter to vent about Dub Nation's 115-101 defeat and voiced her suspicions on the authenticity of the game. "I've lost all respect sorry this is absolutely rigged for money... Or ratings in not sure which. I won't be silent . Just saw it live sry," she wrote.