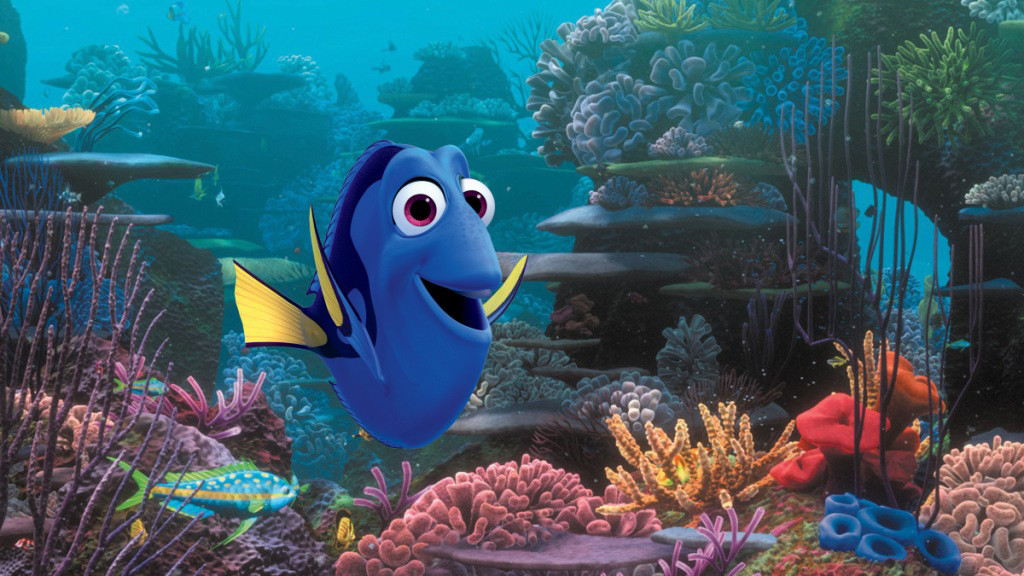 Disney•Pixar
Disney and Pixar are teaming up with new technology to ensure that every fan is able to watch Finding Dory when it hits theaters.
The studio just announced that low-vision and blind audiences will now be able to enjoy the highly anticipated sequel thanks to smart-syncing audio descriptive narration.
The new feature was originally released to home audiences through the Disney Movies Anywhere app, but will make its big screen debut just in time for the Finding Dory release on June 17.
Viewers can access the functionality through their own iPhone or iPad and headphones, which will enable them to enjoy audio description which narrates what is taking place on-screen for those who aren't able to follow visually.
The DMA app is available via iTunes and "accesses the mobile device's microphone to "listen" to the big-screen presentation and syncs the audio descriptions accordingly so users can hear both the descriptive narrative and the film's original audio," according to a press release.
And while the latest Finding Dory news is a huge step to ensure that all audiences are able to enjoy the movie-going experience alongside their friends and family, this marks Disney and Pixar's 17th film to feature the complimentary audio accessibility to the DMA app thanks to the groundbreaking technology provided by Audible Magic.
Finding Dory stars Albert Brooks, Ed O'Neill, Diane Keaton, Idris Elba, and of course, Ellen DeGeneres, just to name a few!