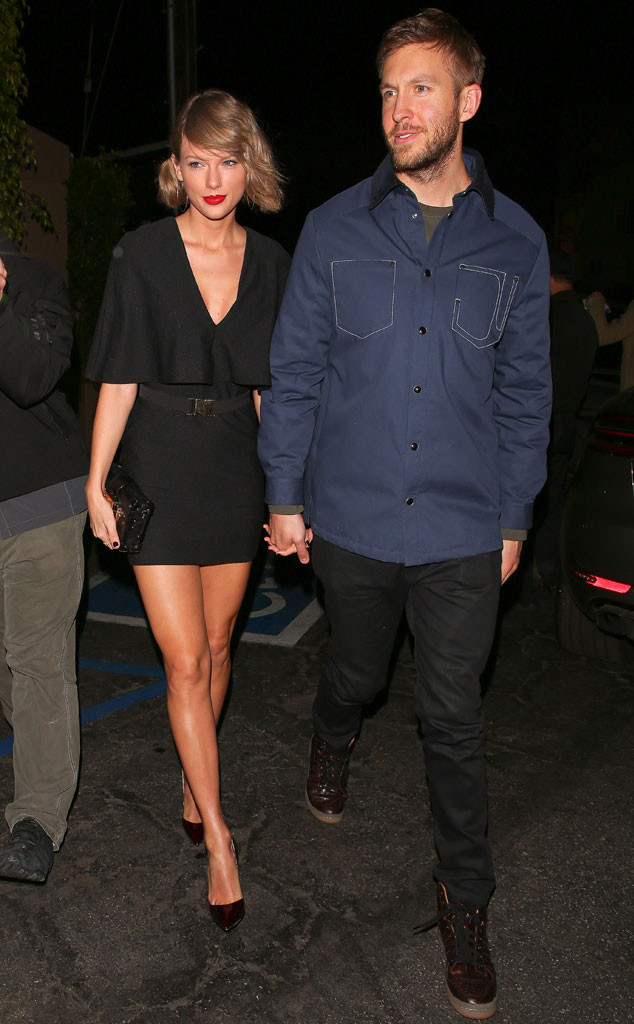 Maciel/AKM-GSI
We're right there with you, wondering how Taylor Swift moved on from what appeared to be her strongest relationship yet...But as the saying goes, not everything is as it seems.
Sources tell E! News the singer and Calvin Harris (real name Adam Wiles) had been "checked out" of their relationship for a while leading up to their eventual split.
"Their rhythm as a couple was just off," the insider explains. "They beated to a different beat. Taylor and Adam have been checked out for sometime now."
One of the biggest problems they struggled with was Taylor seeking attention Calvin didn't have the time to give her.
"Distance was a big issue," a second source notes. "Taylor was touring for a lot of the time and Calvin has his appearances all over the world, too, so the long distance aspect caused a lot of distress. There were other things, but the distance was one of the main things that Taylor especially struggled with."