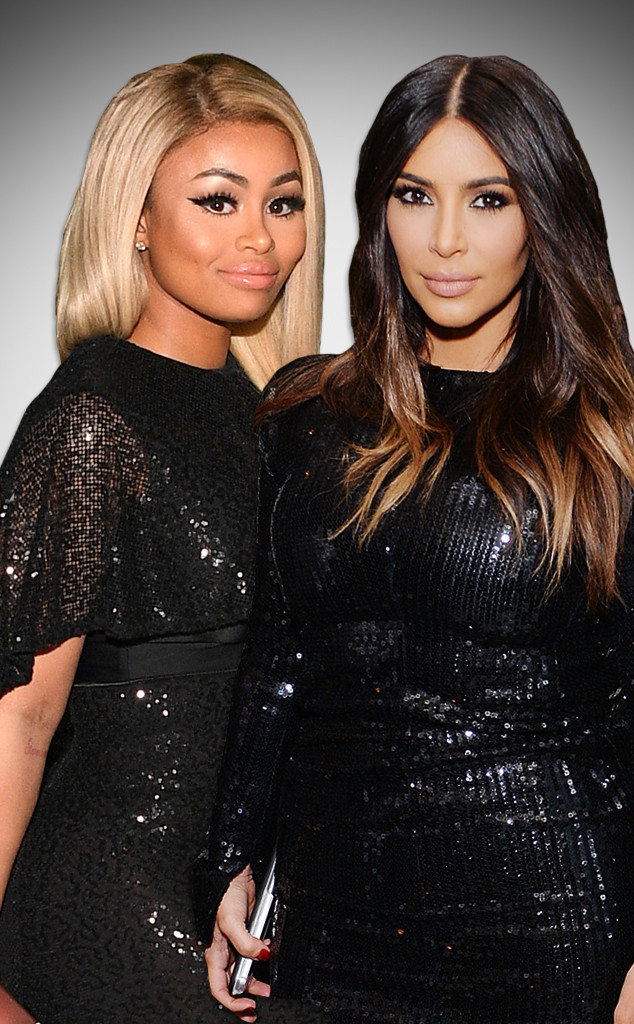 Getty Images
Two months after Rob Kardashian and Blac Chyna got engaged, his sister Kim Kardashian is sharing her feelings on the record about the woman slated to become her new sister-in-law.
"We're all on board," she told GQ about the upcoming nuptials, speaking of the entire Kardashian clan. "We definitely see that my brother is happy and getting healthy, and whatever gets him to that place, you know, we're happy for him."
While the Kardashians' relationship with the salon owner has been a rumored point of contention, the reality star has only kind things to say about her brother's leading lady.
"Chyna's a sweet girl, and I think we all have so many things going on in our lives that we just want my brother to be happy," she elaborated to the magazine.