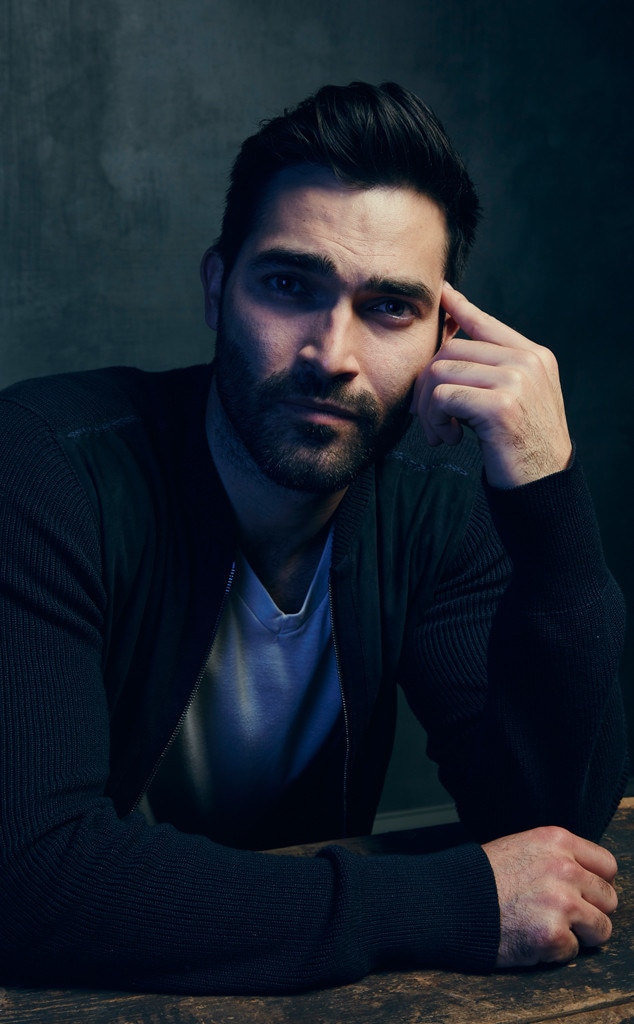 Getty Images
It's a bird, it's a plane, it's Tyler Hoechlin! The Teen Wolf veteran will play Clark Kent/Superman in the second season of Supergirl when it moves to The CW this fall, E! News has learned.
"Greg and I have wanted to work with Tyler for ages, so this worked out perfectly because Tyler is Superman," Supergirl executive producer Andrew Kreisberg said in a statement. "We are so thrilled and humbled to add another amazing actor to the legacy of this iconic character."

Last season, when Supergirl was on CBS, Superman was not seen, just mentioned and chatted with his cousin Kara (Melissa Benoist) online. This year he'll recur.
Hoechlin, 28, recently appeared in Richard Linklater's Everybody Wants Some and will soon appear in Stratton. His other credits include Road to Perdition, Hall Pass and 7th Heaven.
Supergirl, which also stars Calista Flockhart, Jeremy Jordan and Mehcad Brooks, will move to The CW this fall, but retain its Mondays at 8 p.m. timeslot it occupied during its first season CBS. The series will now be part of The CW's growing roster of superhero shows that includes Arrow, The Flash and Legends of Tomorrow. Expect a big four-way crossover. Last year, Grant Gustin of The Flash guest starred on Supergirl and it was established the two are on different Earths (which fans will of course know is a common things in the DC Comics universe).
Hoechlin joins a long line of TV Supermen that has included Dean Cain, George Reeves and Tom Welling.
Supergirl returns this fall on The CW.
Watch:
Stars Dish on The CW's Epic Superhero Crossover!